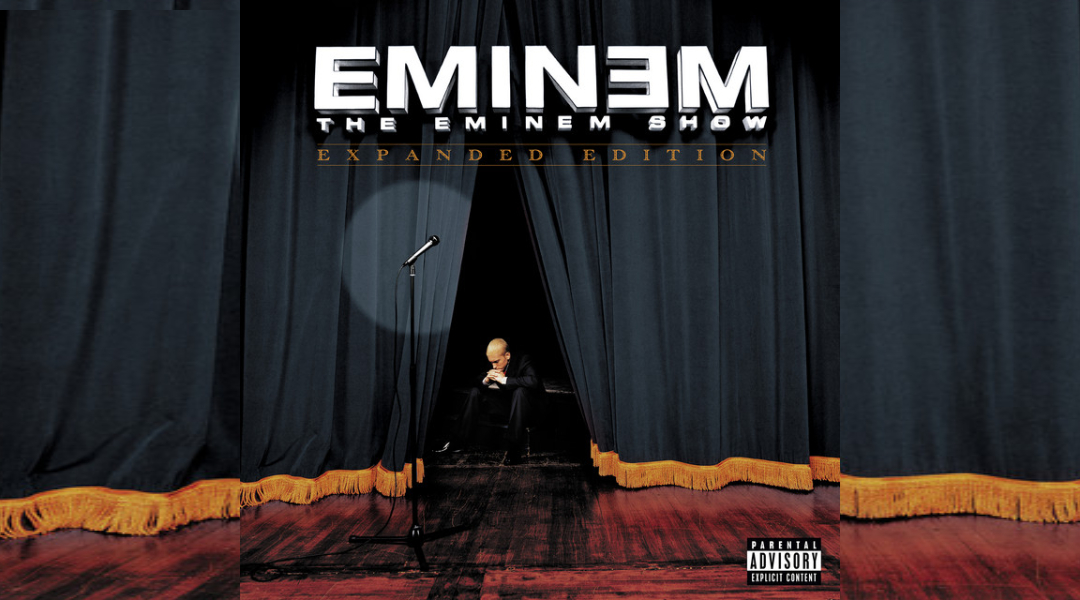 Marshall's most streamed album hits a new significant milestone on the platform.
"TES is a legendary project, which celebrated 21 years since its debut just the previous week. Needless to say, "The Eminem Show (Expanded Edition)", released last year for its 21st anniversary, add a noticeable number of streams, however, the core numbers that bring the most streams were releasd on the classic sersion. It is "Without Me" (1.61 billion), "'Till I Collapse" (1.65 billion), "Superman" (599 million), "Sing for The Moment" (406 million), "Cleanin' Out My Closet" (333 million), and "White America" (150 million).
Overall, "The Eminem Show" makes about 4.5 million streams a day and remains Marshall's most streamed studio album.
Listen to "The Eminem Show (Expanded Edition)" below: