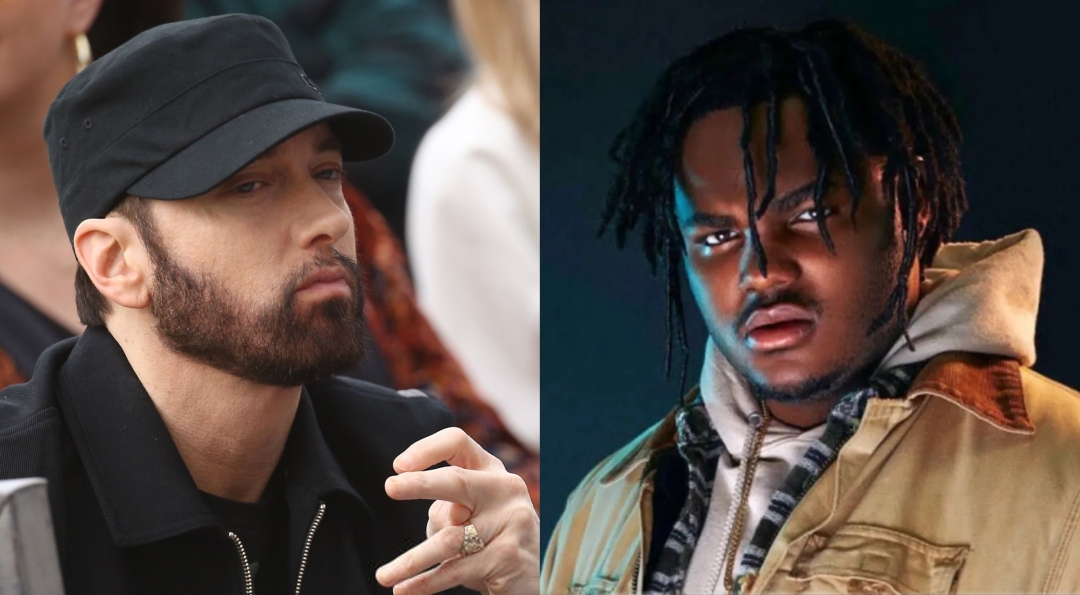 Tee Grizzley is one of the most noticeable Detroit rappers of a new generation. He is not an angel but people eat his music. And Eminem, apparently, was interested in working with him.
It all became known during the interview that Royce da 5'9" did with the Breakfast Club. Royce mentioned, that Eminem discussed with him whether or not to work with a younger rapper:
Marshall approached me about Tee Grizzley and he was like, "Yo, do you think you think I should jump on a record with him? You think I should put him on the record?" I said, "Yes but I think you should wait just a little bit until he gets maybe one more of those records, just so they don't give you the credit for him taking off. I want him to have all his credit. I want that to be him". So he was like, "You right. So we'll just wait". So we were just sitting back watching him and then he came out with the diss. And then Marshall called me like, "What the fuck?" He just burned the bridge and he didn't even know he had. I hate to see the youngest make those kinds of decisions.
It is an understatement to say that Tee Grizzley was disappointed to learn about that. He posted two videos on his Instagram addressing Royce. He said:
Bro, what type of shit is that? You told this nigga wait. If anything that'll help both of us. It gon' make him look like a big homie in the city and it's going to give me some more pull in this industry.