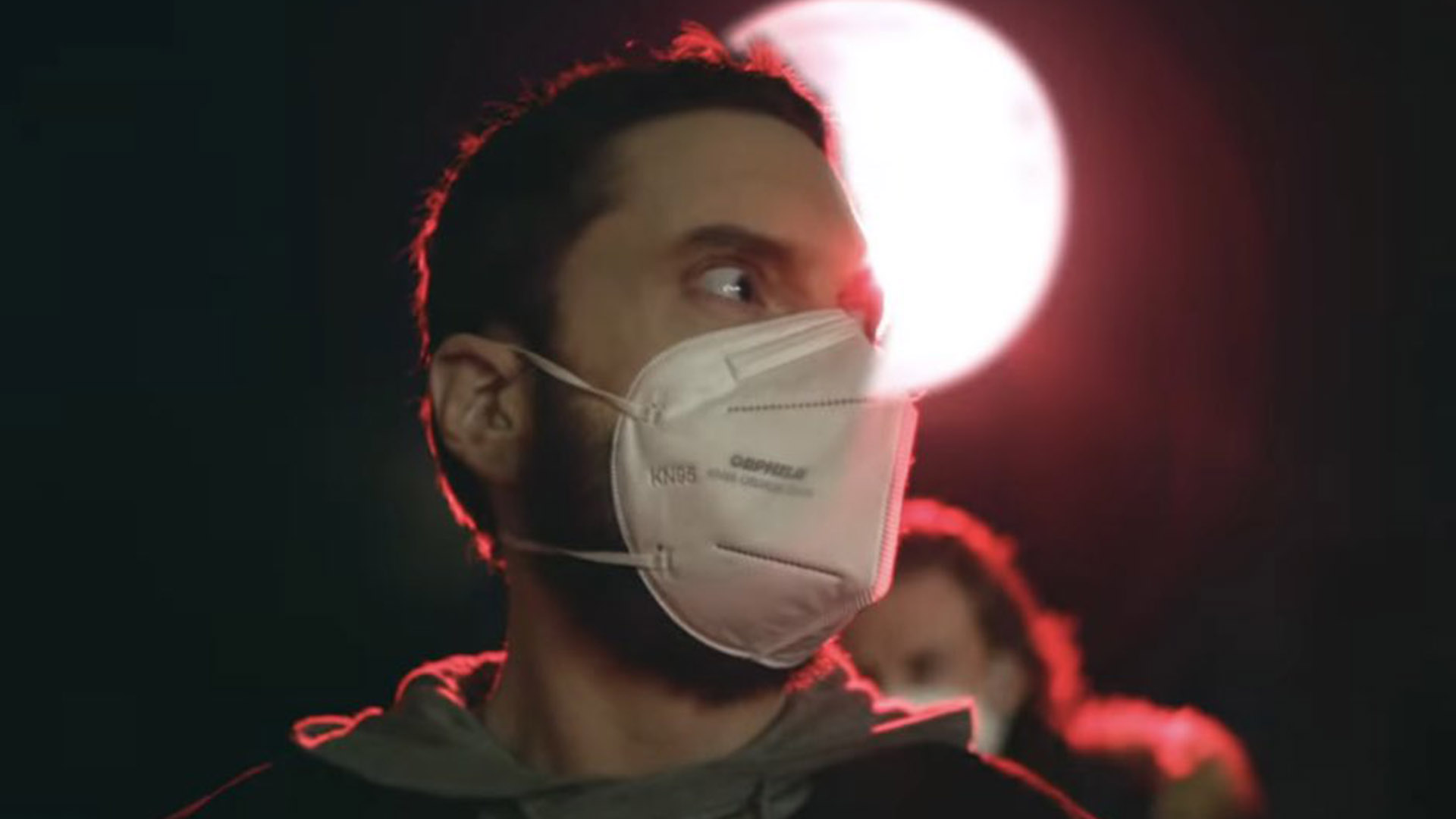 The reason is the audience and its unfounded expectations that Eminem does not want is to build.
Talking on Shade45 about his recent surprise drop Marshall explained why he does not work on warming up the public to his releases anymore:
I don't know this to be true, but I feel like when I'm talking about the album that's coming out, if I give people the notice and they started seeing the tracklist or they know it's coming, I feel like my best shot in avoiding some of that is to just drop it.
Instead of people thinking like, "If you don't have a song about this then I ain't fucking with it. If he's got a song with this person I ain't fucking with it". And it kinds gives everybody too much time to think about it and their expectations of what they think it should be – and I'll never meet that. That's kind of a theory I based it off since, I think, "Revival".
Watch the video below:
Full Interview: