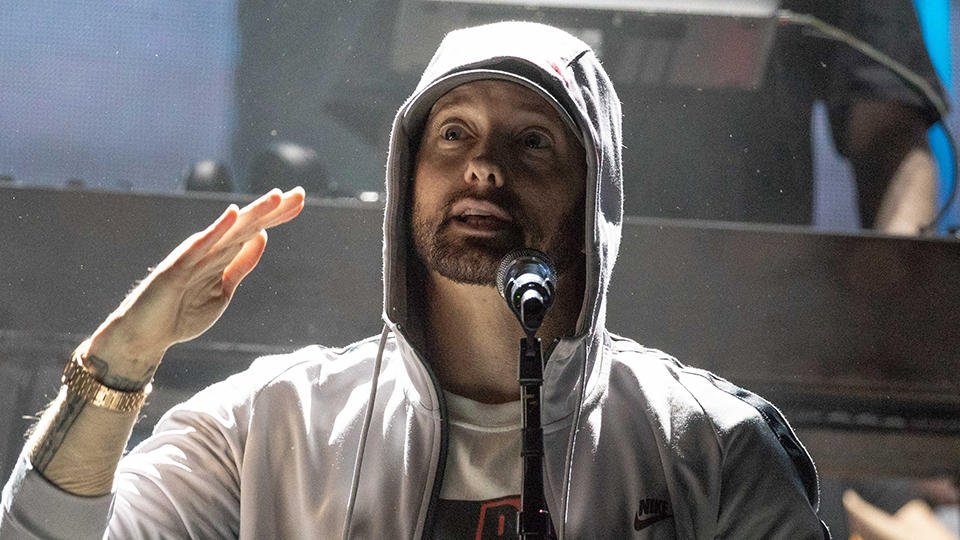 The unsolicited leak of Eminem's discarded verse on "Bang" made frustrated not only Revolt TV but Marshall himself.
Revolt penned a letter to Billboard accusing Eminem in "coming after" them. Eminem responded with a peace offering, reminding that it was never his decision to unearth these words. He wrote:
I agree with Revolt…this is an unnecessary distraction. I never meant for that verse to be heard, I was heated in the moment and thought better of it and decided to pull it back. Stuff that I never intended to release continues to leak from the huge WeTransfer hack. I don't have any issues with Revolt…l'd actually welcome the opportunity to work with them on some positive things and turn this in a different direction.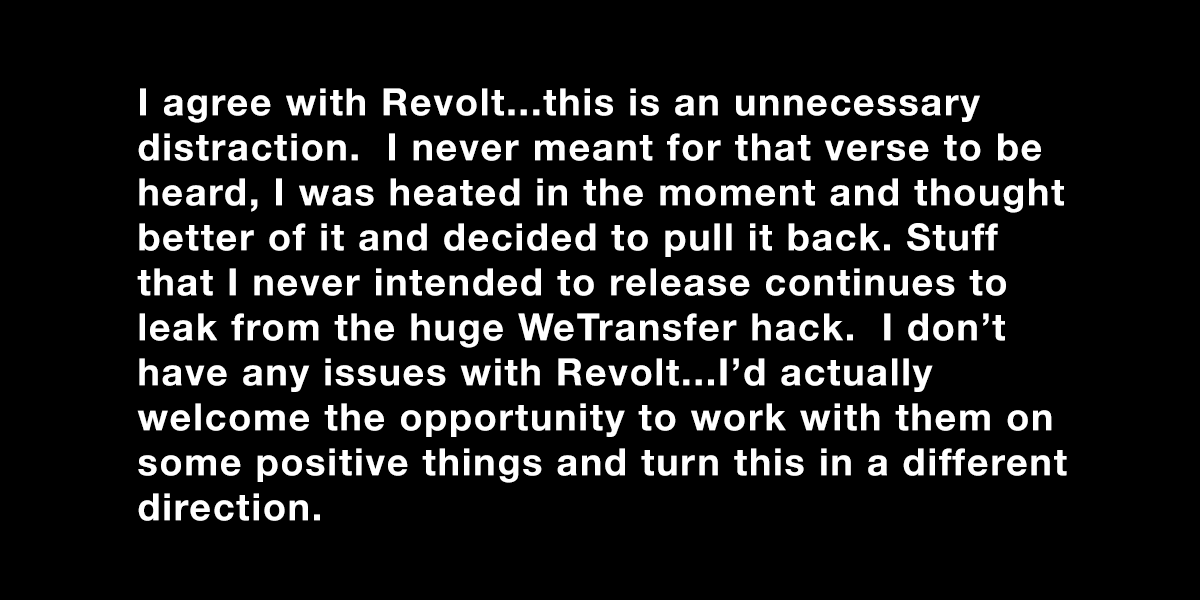 In response to @revolttv… pic.twitter.com/XrFJi2BZDy

— Marshall Mathers (@Eminem) June 25, 2020