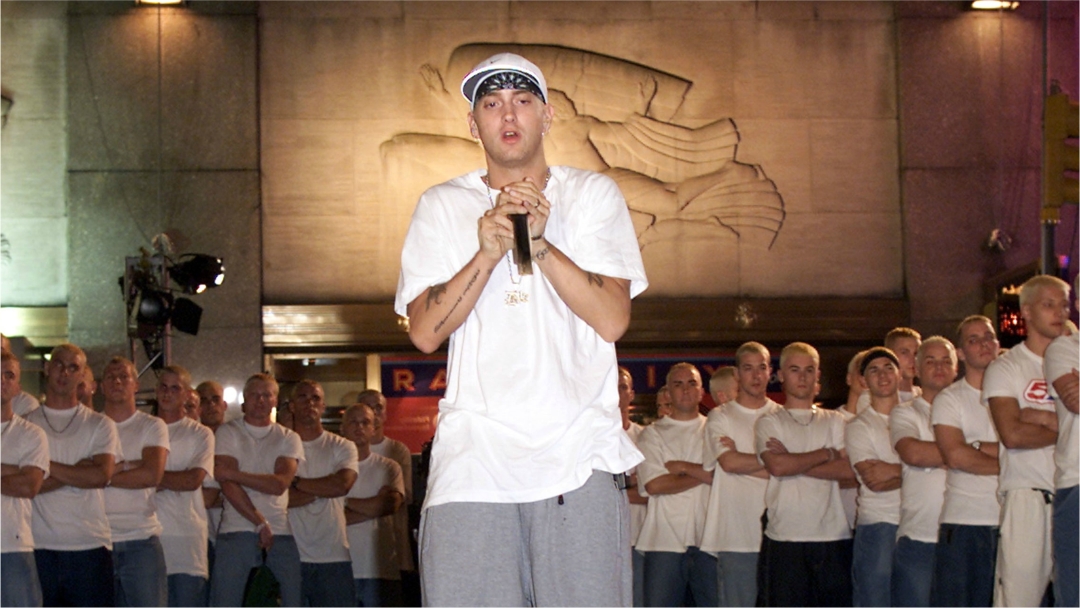 The lead single for "The Marshall Mathers LP" dropped on April 18, 2000. It did not reach No.1 on the Billboard 100 but became one of the most recognisable songs of the era.
Surprisingly, it had a much better track record in the UK, where "The Real Slim Shady" peaked at No.1 on the Official Charts and became the 11th best selling of 2000 in the country.
Written by Eminem, Dr. Dre and Tommy Coster, "The Real Slim Shady" won the Grammy for Best Rap Solo Performance, MTV's Video of the Year, and Billboard's Best Rap/Hip-Hop Clip of the Year. The song is certified 4x Platinum in the US, 2x Platinum in the UK and Canada.
21 years later, the song keeps selling. This week its sales in the US increased 54%. Just today, the song moved four positions up on the Global Spotify chart, and now it sits at No.188 with 729,000 newly added streams. It means that "The Real Slim Shady" is currently the ninth most streamed single on Global Spotify.
Watch the video below: