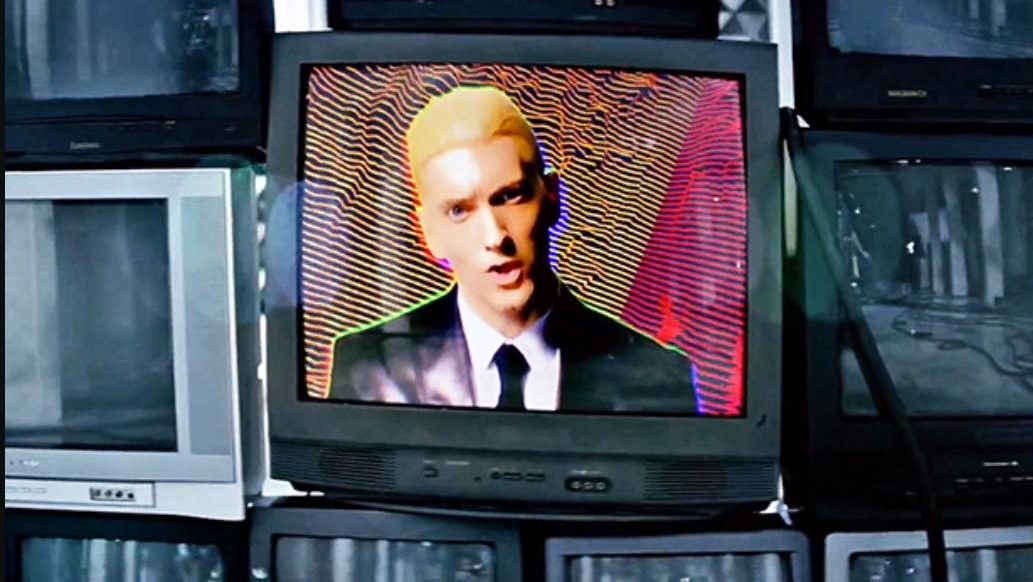 The extraordinary video for a hit single off "The Marshall Mathers LP2" is also Eminem's most liked visuals on the platform.
As well as one of the most liked visuals on YouTube in general.
The be precise, the "Rap God" video sits at No.26 on the list of the most liked videos on YouTube. Its like percentage, though, is higher than average even on this list, with an impressive 97.10% of likes on over 1.2 billion views.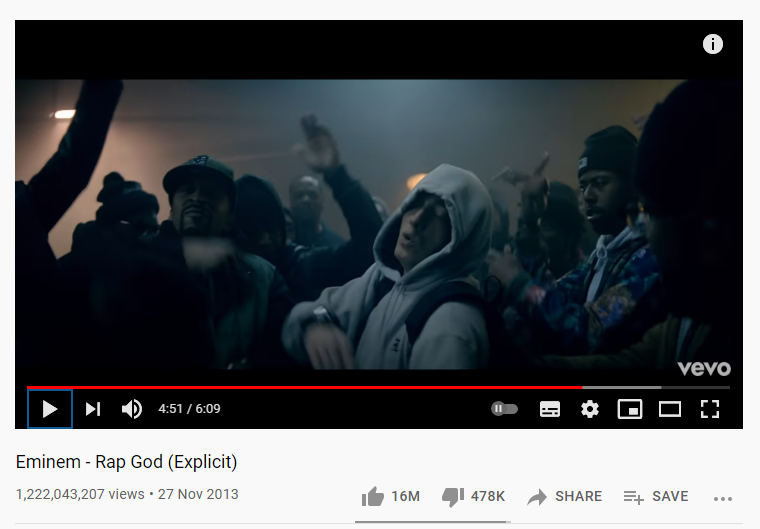 Watch the video below: