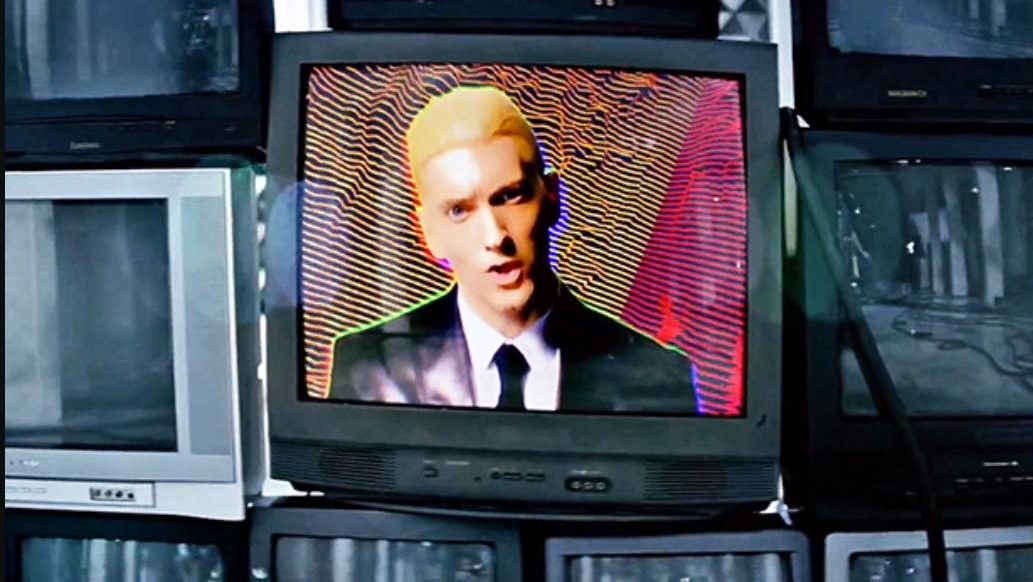 The music video for the third single from "The Marshall Mathers LP 2" is his fourth to earn the milestone of 1.3 billion views on the platform.
The video, directed by Rich Lee, premiered on YouTube in November 2013. In the same way, as the song is a powerful display of Em's rapping prowess, the video dips into some striking visual inspirations behind his music. It is not an easy task to keep a viewer engaged for six minutes that the song lasts, but the director succeeded.
"Rap God" was Em's third video to hit the 1 billion milestone in February 2020. But since then, it was overtaken by "Without Me", which has been Marshall's most streamed video for 12 months.
Watch Eminem — "Rap God" below: