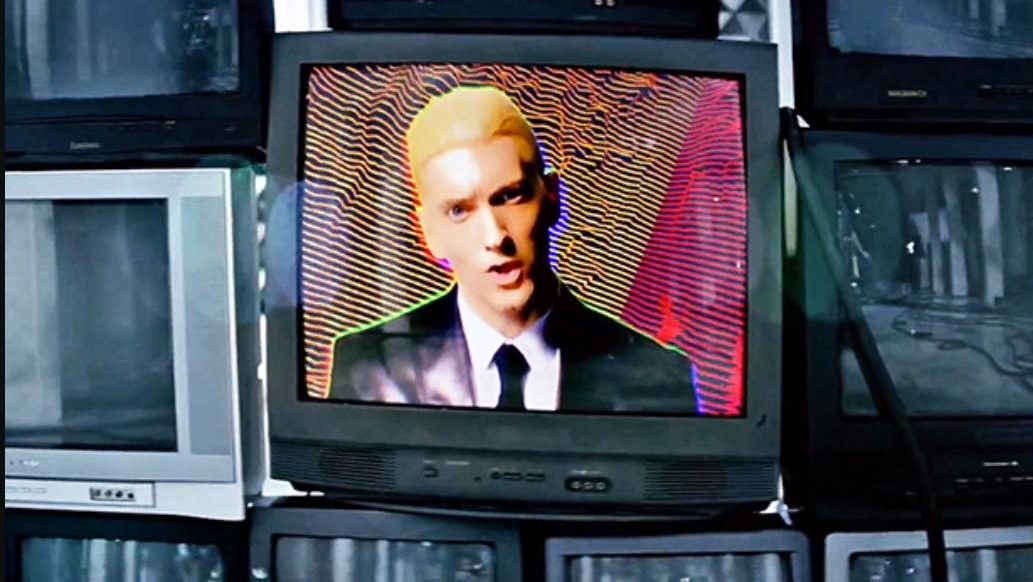 "Rap God" is Eminem's third video to earn this milestone.
The third single from "The Marshall Mathers LP2" has been certified 5 x Platinum by RIAA. The song broke the Guinness World Record for most words in a hit single in 2015.
Rich Lee, who directed the video, has also worked with Eminem on "Not Afraid", "The Monster", "Phenomenal", "Walk on Water", and "Venom".
The "Rap God" video is as intense as the track itself and was nominated at MTV VMA for Best Art Direction, Best Visual Effects and Best Editing in 2014, winning in the latter category.
Watch the video below: