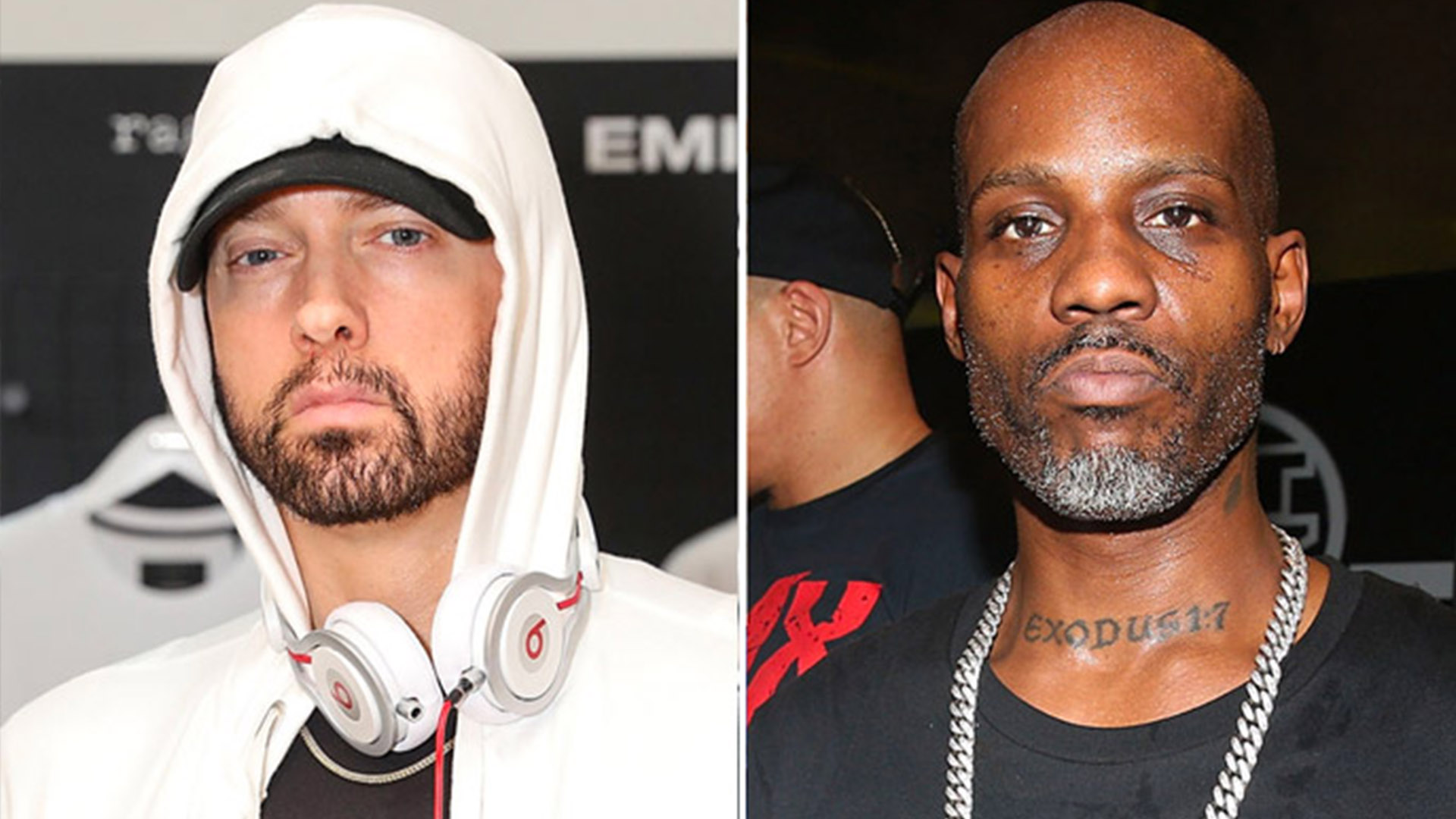 Marshall sends prayers to DMX, who suffered a drug overdose Friday night and is currently in the hospital … and the prognosis is not good.
According to TMZ, sources close to the rapper tell, the OD occurred at his home at around 11 PM. Our sources say the overdose triggered a heart attack.
"DMX was rushed to a hospital in White Plains, New York and is in the critical care unit. We're told he has "some brain activity." Another source says he's in a "vegetative state", and doctors have cautioned he may not make it."
Eminem took to Twitter and sent prayers to DMX & his family: "Prayers out 2 DMX & his family!! True legend!! Pullin 4 u please stay strong!!"

Update.
As of April 9, DMX is alive and still on life support. Rumours are spreading that he is no longer with us, so his manager Steve Rifkind recorded a statement. He asked people to stop spreading rumours and respect DMX's family who are the only people to provide reliable information about his state. According to Steve Rifkind, we can expect a statement from the family later today.