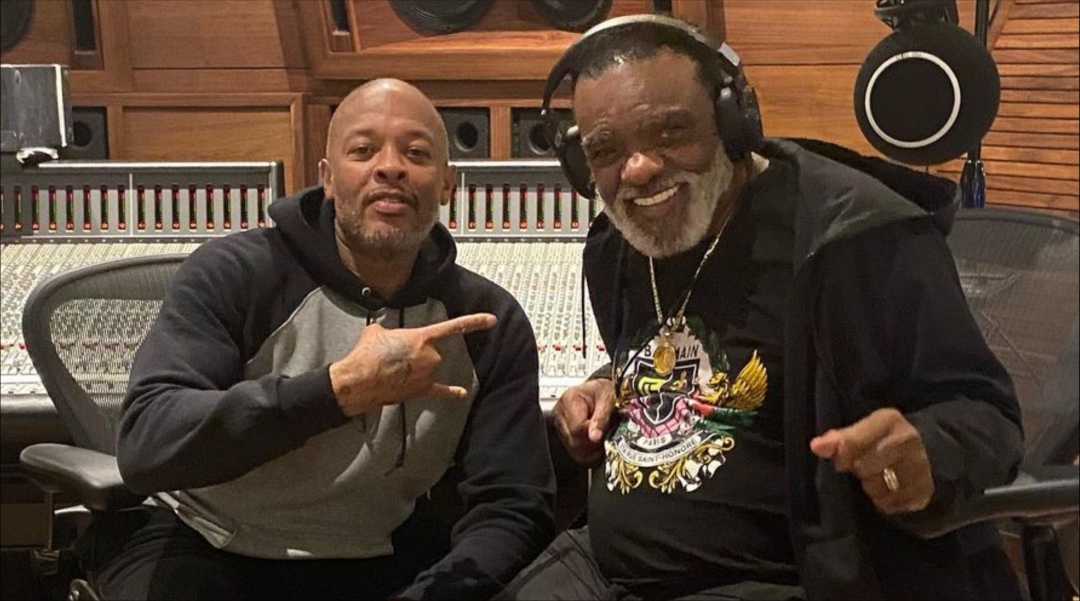 The iconic voice of soul with an almost seven decades-long career provided hooks to the biggest names in the game. Now Dr. Dre links up with him in the record booth.
The original member of the Isley Brothers, Ronald carries the torch of undiluted, high-quality soul music since 1954. He also recorded hooks for 2Pac, Ice Cube, Wu-Tang Clan, R. Kelly, Kendrick Lamar, Drake, Jay-Z and many more.
And probably for somebody new, according to a short caption to studio pictures with the Good Doctor on Isley's Instagram:
Today with Dr. Dre!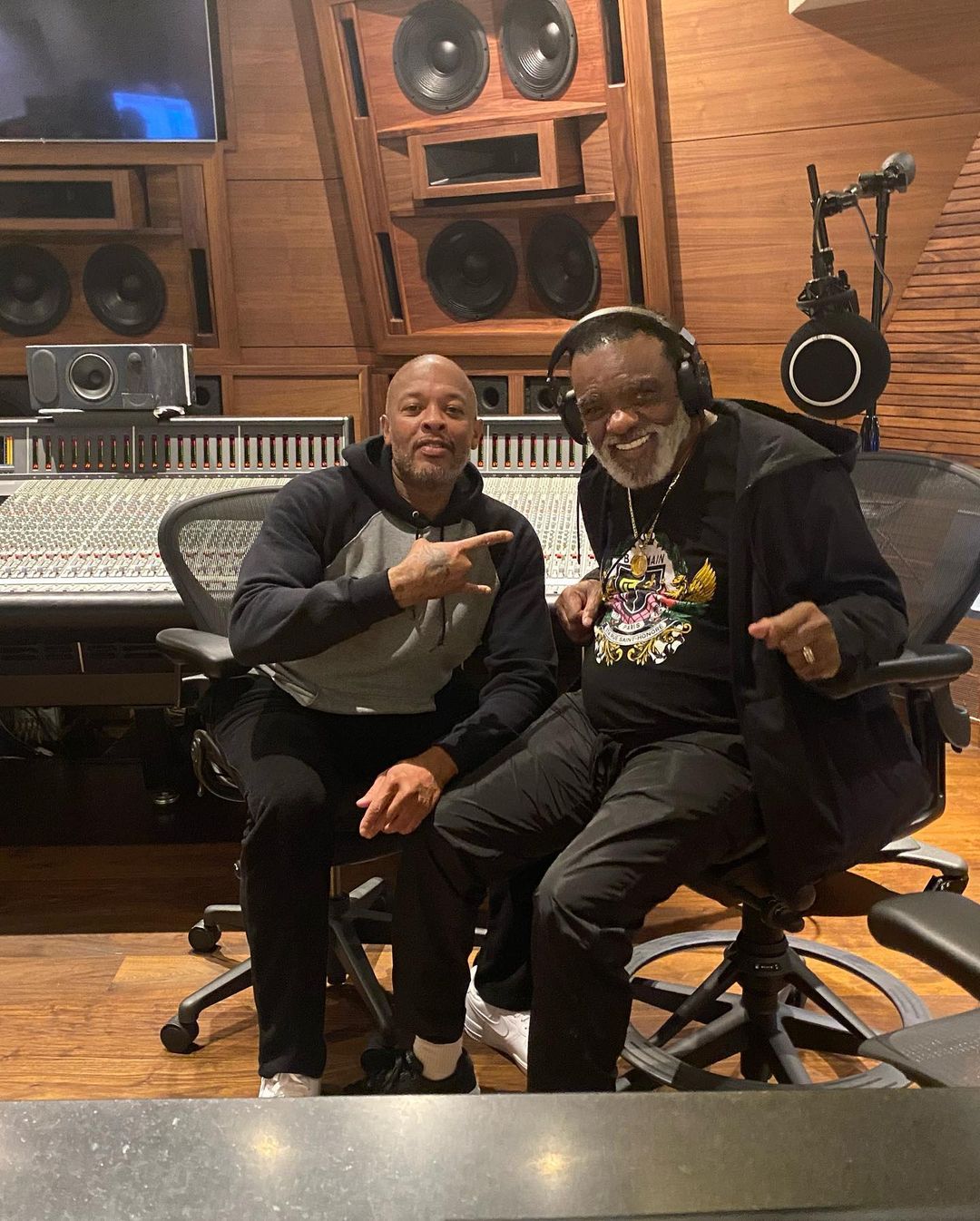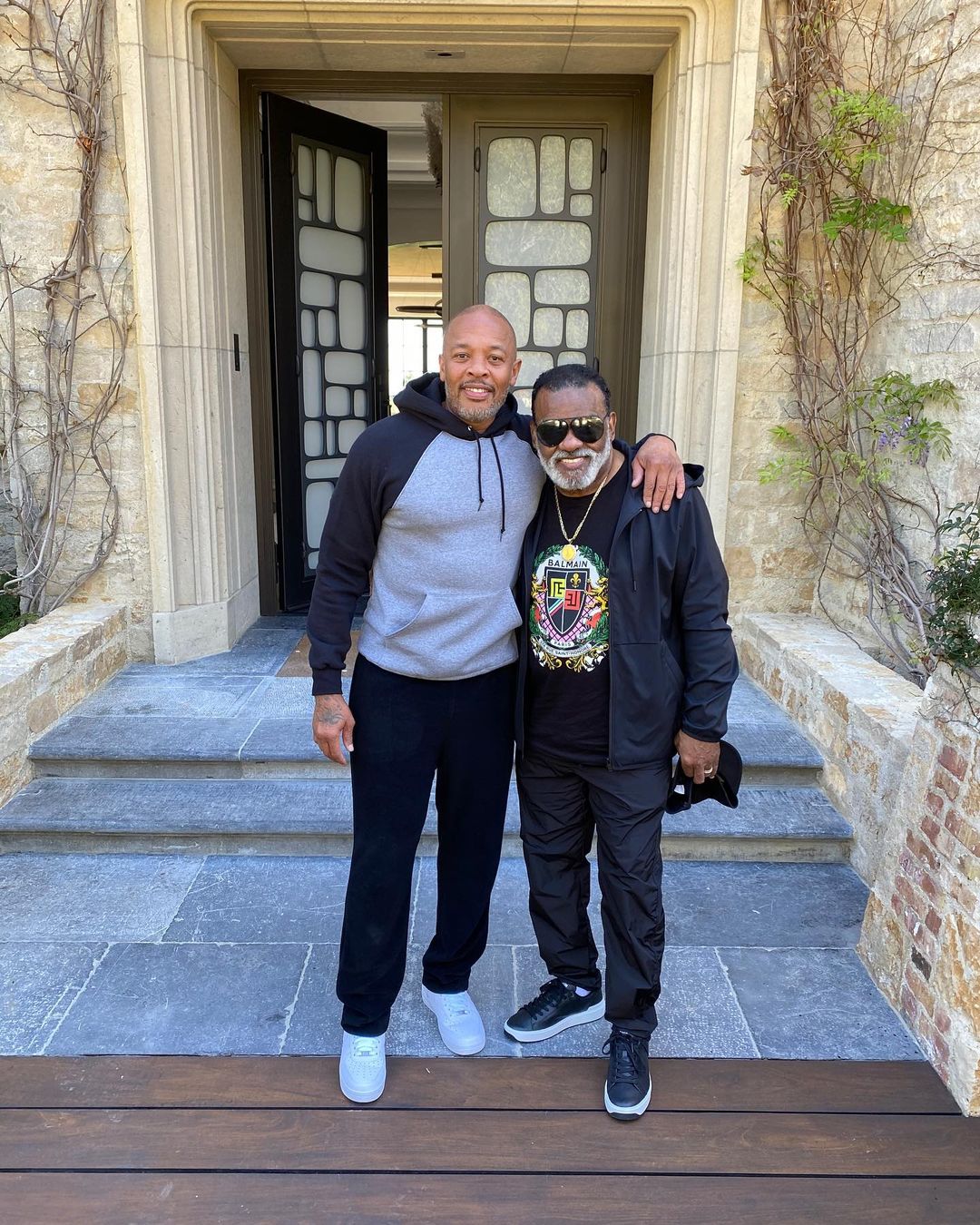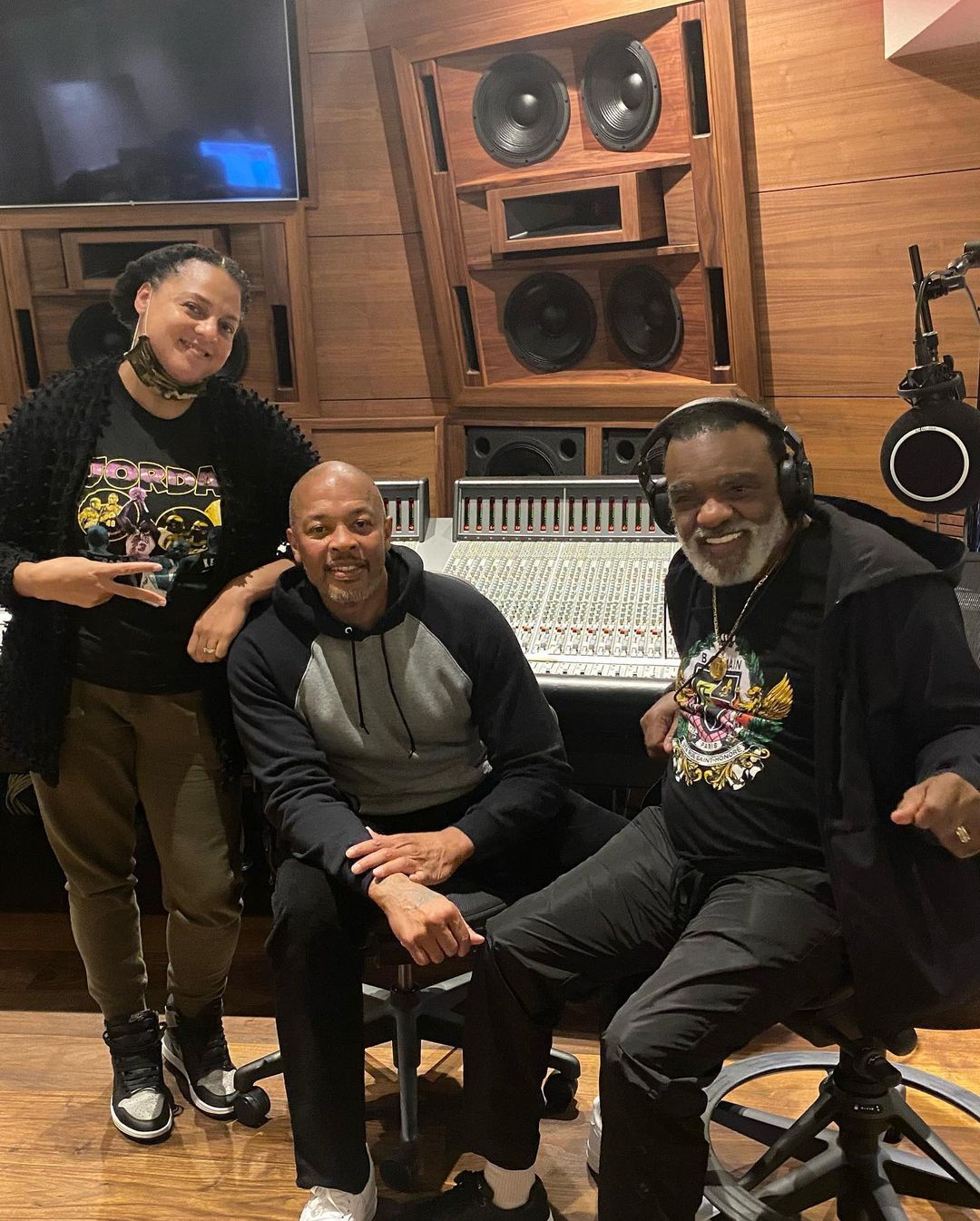 Does it mean that Dr. Dre gathers the best for his new release? Undoubtedly, many hip hop heads hope so.