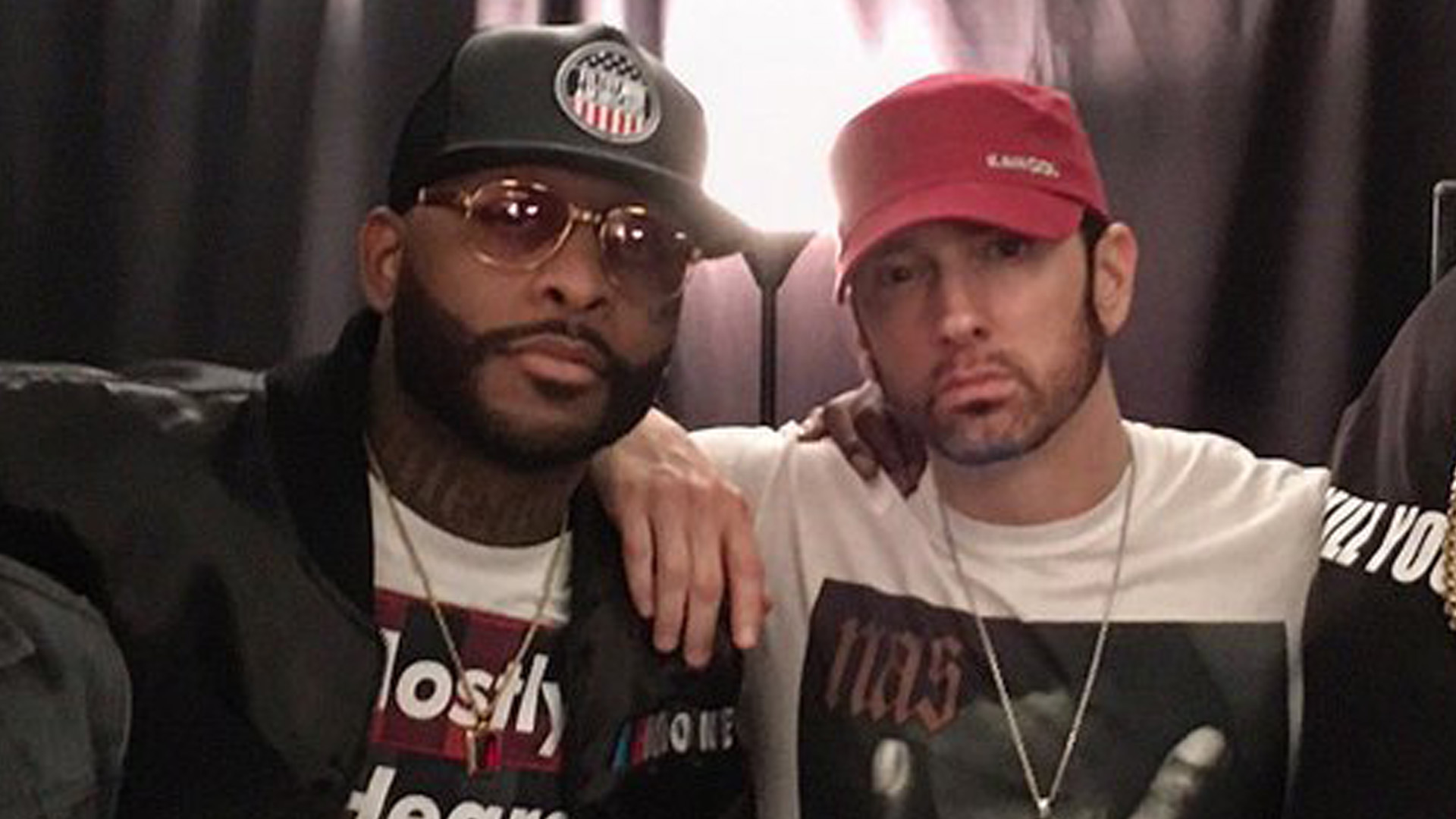 This scathing burn delivered to mumble rap on "Kamikaze" has become Em's 39th song to hit the 200 million streams mark on the platform.
The song is the pure example of Marshall's lyrical abilities, when even when mocking a senseless stream of mumble rap bars, he manages to string his rhymes beautifully over the hidden meaning.
The song might not have achieved the highest commercial success, but it wounded MGK badly enough to provoke his "Rap Devil" diss. Which, in its turn, inspired "Killshot", the most commercially successful diss in history.
There is no coincidence, only consequence.
Listen to Eminem — "Not Alike" feat. Royce 5'9 below: