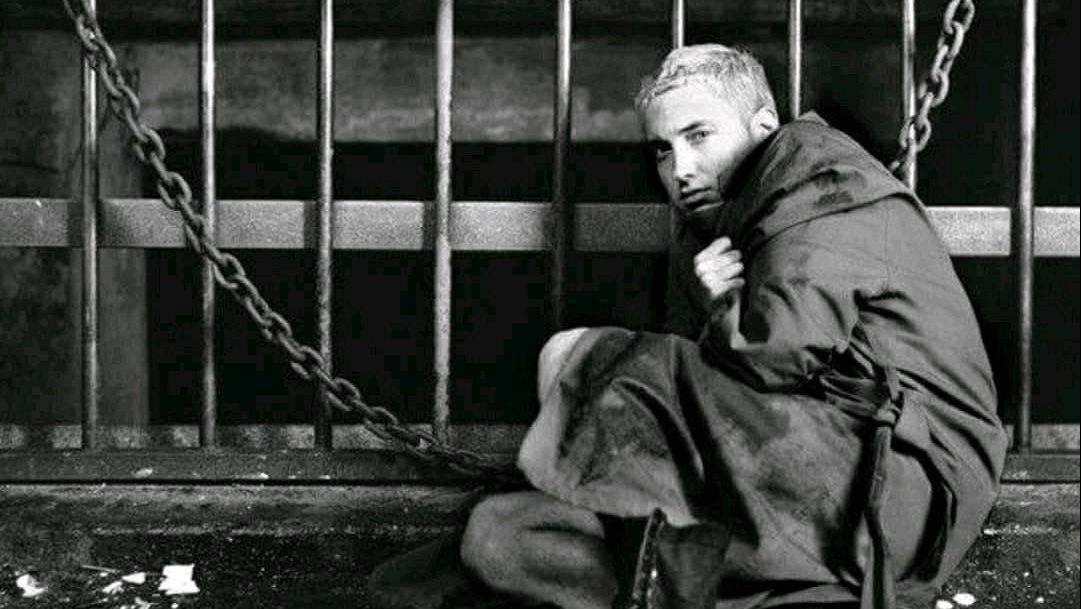 Marshall released his second major-label studio album on May 23, 2000, and sent it to the top of the charts immediately. "The Marshall Mathers LP" has become his first album to top the Billboard 200 chart.
MMLP was just as controversial as the previous "The Slim Shady LP", but neither music critics no public could resist the appeal of Eminem's masterful storytelling. This also led to the project's commercial success. The album sold 1.78 million copies in its first week and over 25 million worldwide since.
MMLP then proceeded to win Best Rap Album at the 2001 Grammy Awards, while "The Real Slim Shady" won Best Rap Solo Performance.
In 2020, Eminem celebrated the album's anniversary together with the fans and even took part in a live online chat, answering questions and, as always, having fun with it: "Eminem MMLP20 Live Chat: All Answers".
We also marked the anniversary that year by releasing a special issue of our EJ magazine. You can find all articles and unique photos here.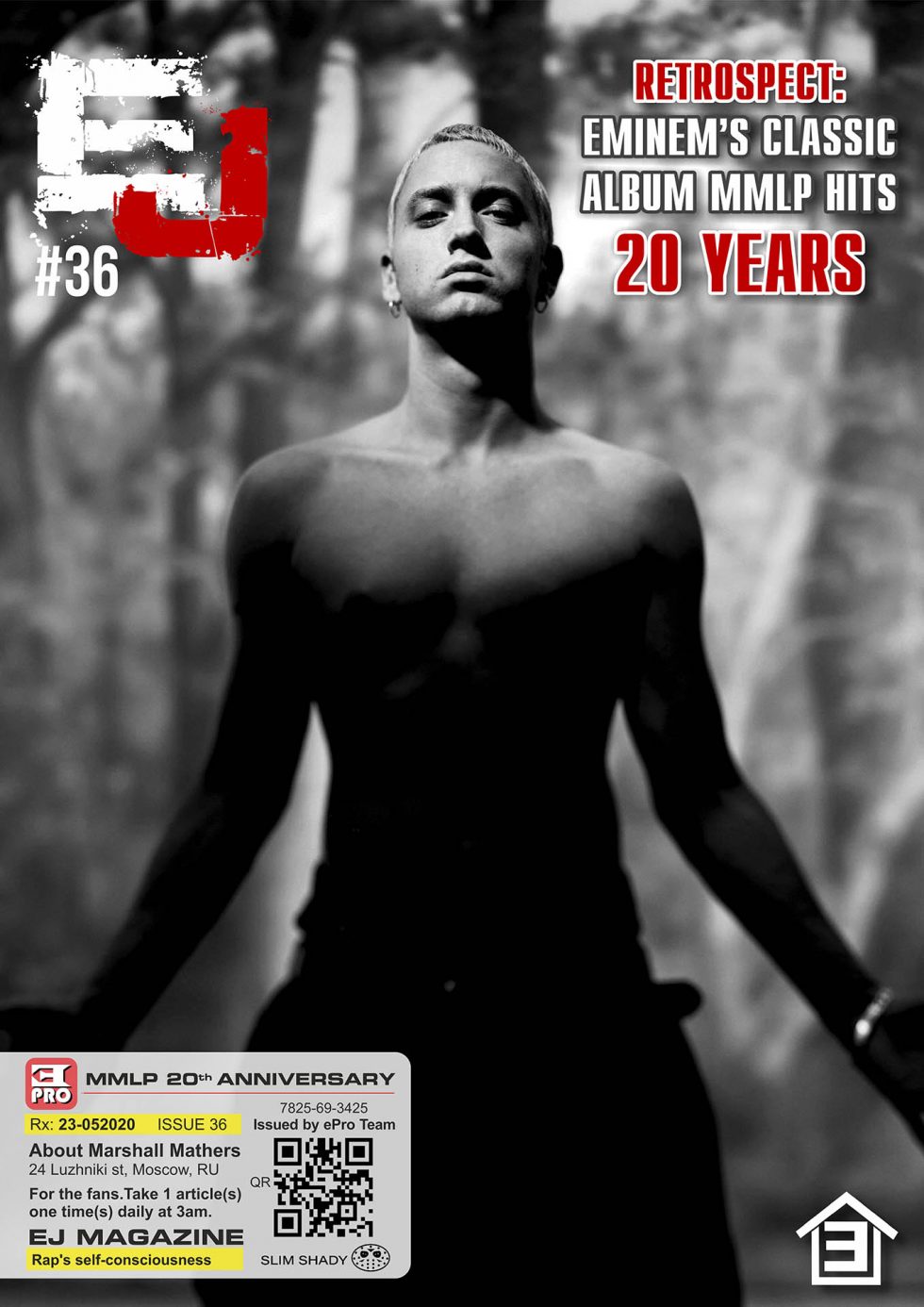 Listen to the album below: