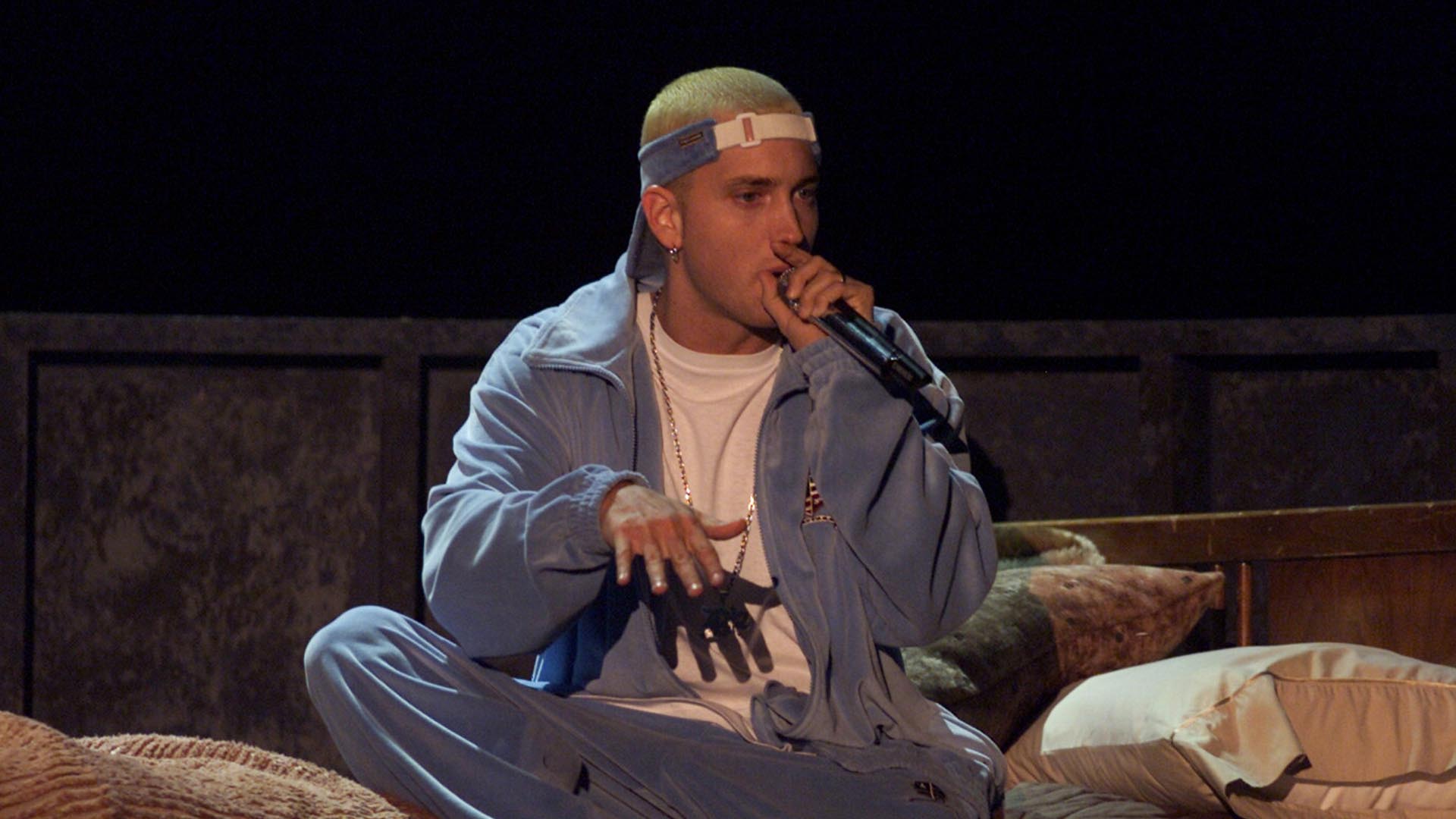 Eminem's third studio album is now his seventh to earn the milestone of 1.9 billion Spotify plays.
The Grammy-winning album was released in May 2000 to the astonishing commercial success and sold 1.78 million copies in its first week. Until this day, MMLP remains the fastest selling hip hop album. There are only three albums with better numbers across all genres: Adele's "25" that sold 3,378,000 copies on the opening week in 2015 and two NSYNC's records: "No Strings Attached" (2,416,000 copies in 2000) and "Celebrity" (1,880,000 in 2001).
The undisputable Marshall's classic has had a harder time on streaming services than his records that debuted digitally. You can tell it by the fact that Em's latest album "Music to Be Murdered By" hit the same 1.9 billion threshold just a couple of months ago, in slightly over a year since its release.
But the replay value of MMLP is evident and will bring many more streams from across the world. What is your favourite track from the album?
Listen to "The Marhall Mathers LP" below: