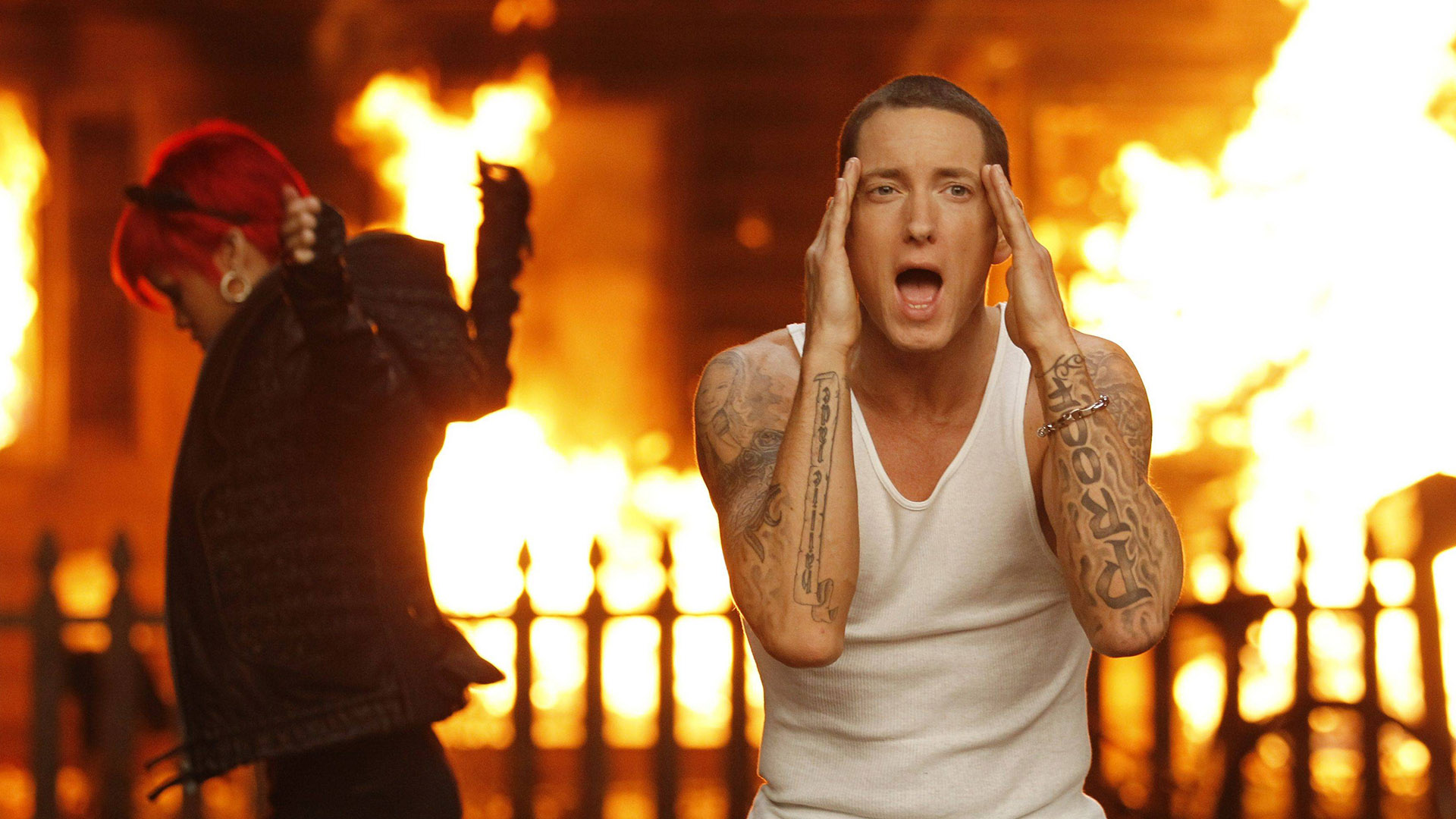 Marshall's legendary collaboration with Rihanna stormed the Billboard Hot 100 chart exactly 12 years ago. It stayed on top for seven weeks in a row.
The song received five Grammy nominations and became Em's best-selling single, with over 12 million copies sold in the US alone.
Just recently, "Love the Way You Lie" earned the milestone of 1 billion streams on Spotify and became Marshall's fifth song to achieve this.
Meanwhile, the video for the song is closing in on the 2.5 billion views mark.
Watch Eminem — "Love The Way You Lie" feat. Rihanna below: