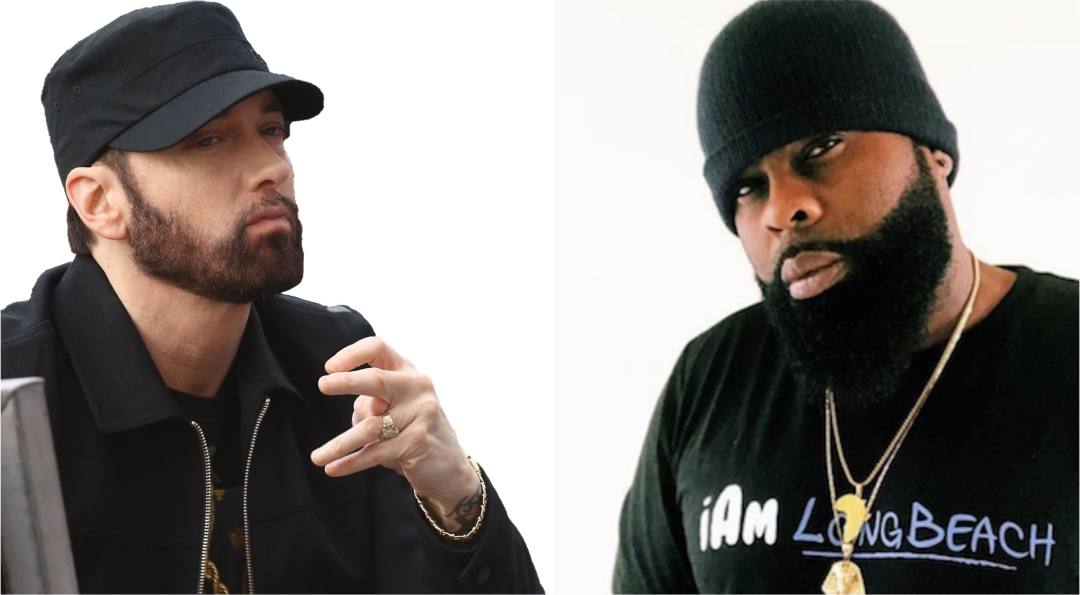 West Coast lyricist asserts his domination in a garage rap session and reminds that he is one of Eminem's favourite rappers.
Crook's Corner video channel is updated with the visuals for KXNG's fresh track "Schea Cotton". Named after a basketball prodigy who despite his undeniable talent went overlooked and undrafted. This title is a statement and a challenge that Crook issues to the game.
The video shows Crook breathing fire over chill funky beats provided by a live music band in the background. Crook opens with a direct message to people who underestimate him:
A lot of y'all don't like to say my name when you talk about lyricism. This is for you.
Then the exquisite flow of skillfully mastered rhymes takes the listener on the journey where Crook talks about his role in hip hop, the influence he has and the success he enjoys. Among the multiple references to big names in the game, KXNG drops those he famously connected to in his Crook's Corner interviews:
Y'all won't mention my name, you hating,
I guess that's what happens
When you interview Rakim
And you're in Eminem's Top 10.
Crook is being humble here. Eminem not just has him in his top 10, he states that Crooked I is the most underrated rapper currently.
Recently KXNG Crooked has been working on his upcoming album, which he inteds to make his finest body of works. If this track gives the audience a glimpse into what he has got ready then we are in for a treat.
Watch KXNG Crooked — "Schea Cotton" below: