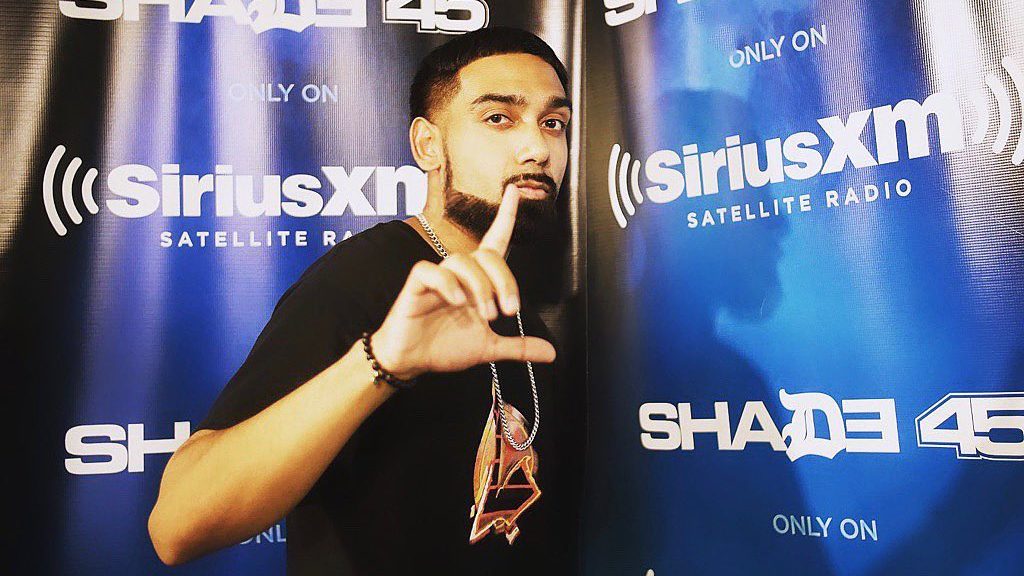 Detroit hailed rapper Lazarus celebrates his birthday. A unique figure on the hip hop scene, he manages to balance two infamously demanding careers – one of a hip hop artist and the other of a medical professional.
Under a motto "Save patients. Kill emcees" Dr Khan/Lazarus demonstrates the same skills – methodical approach to his work, surgical precision, and relentless pursuit of excellence. Lazarus raps in Urdu as well as in English, collaborates with rappers from D12 to Royce da 5'9 to Ghostface Killa to Redman, opens shows for Wu-Tang Clan, and can freestyle about everything (just check out his coronavirus freestyle or legendary Shady45 freestyle).
Lazarus posted a birthday mix of his songs so you can tweet him back with a title of your favourite song of his and don't forget to send him birthday wishes!
#LazArmy For my birthday today, I want to know what your favorite song by me is. pic.twitter.com/EC3EF8thSM

— LAZARUS / Dr. Khan (@LazDetroit) July 17, 2021