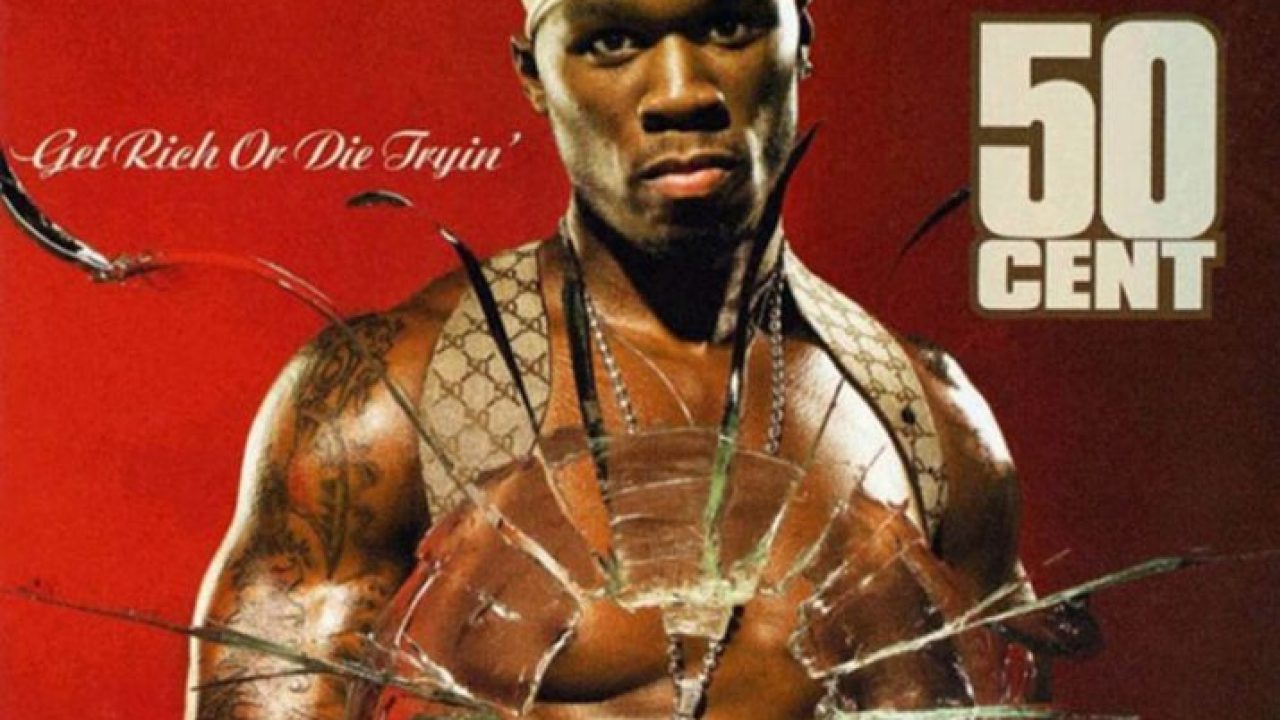 Fifty's legendary debut album has earned a new significant milestone on the streaming platform.
GRODT celebrated its 2 billion streaming milestone in 2021. But since then, the album has doubled the number of streams gained and can put this achievement on the list in its 20th anniversary year.
It is difficult to overestimate the influence and impact "Get Rich Or Die Tryin'" has made. Just recently, J Cole declared it the best album of all time. Notably, he made this statement while sharing the stage with 50 Cent during the Final Lap New York show.
Some might disagree with Cole's opinion, but there is no denying that "Get Rich Or Die Tryin'" is an absolute classic of the genre and one of the best-selling and most streaming hip-hop albums of all time.
Listen to the album below: