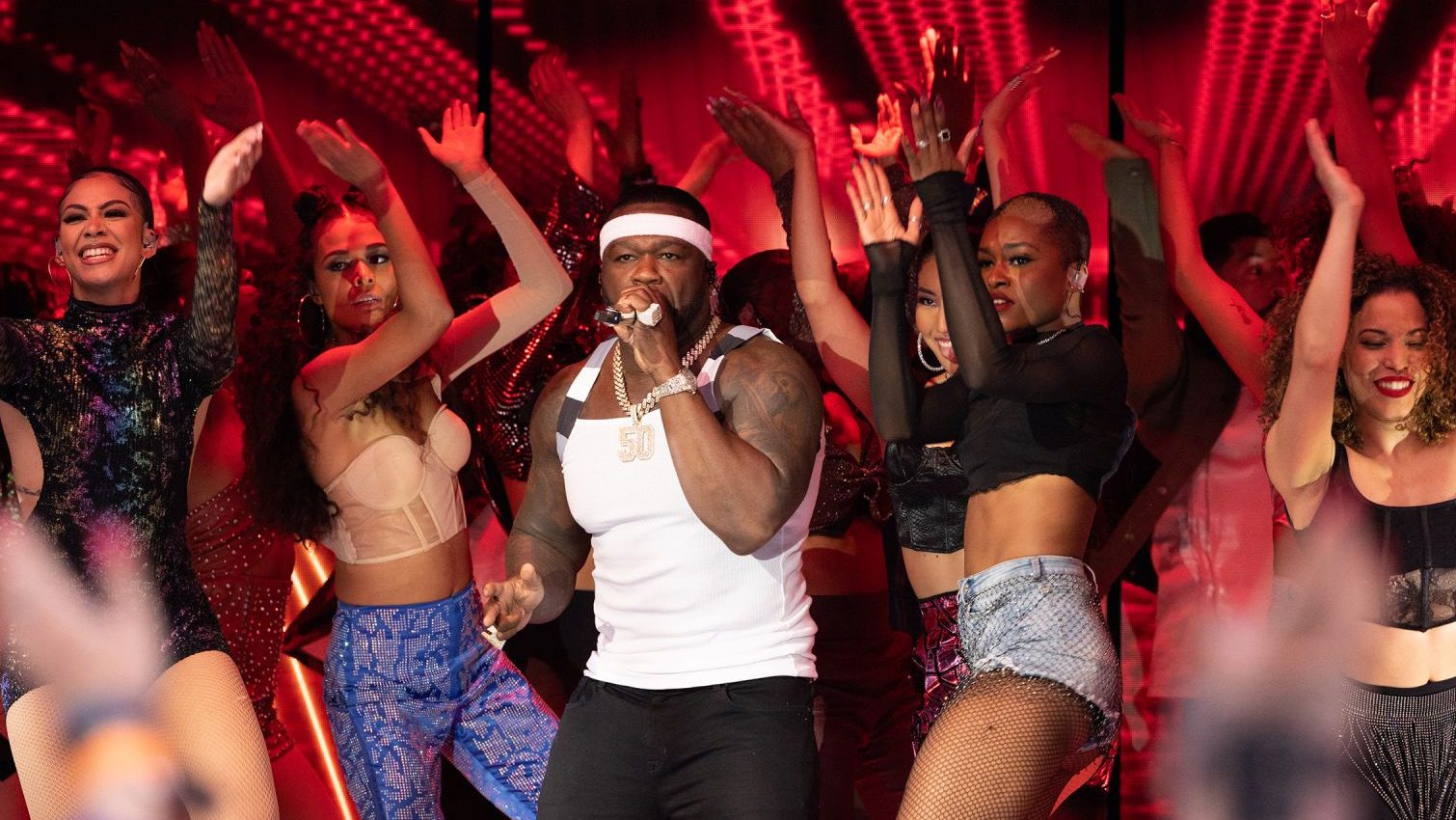 50 Cent has received his first Diamond certificate from the RIAA.
"In Da Club" is one of his most popular songs that left the confines of the genre a long time ago and is known and loved universally. This love is converted into selling numbers that now equal 10 million certified units sold in the United States.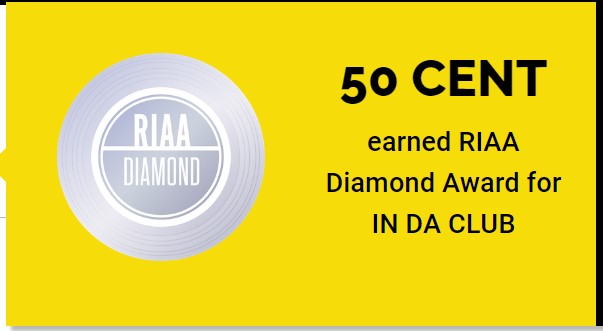 The track got its first-ever certification, a gold plaque, in October 2004. And then, for 19 long years, Fifty left it forgotten in the RIAA database. Until the mass-update he run for the "Get Rich Or Die Tryin'" 20th anniversary. In January 2023, he updated its selling numbers, bumping the number of certificates up to nine Platinum. And now, finally, the long-awaited and well-deserved award is going to 50 Cent.
Coincidentally, it happened on the same day when "Get Rich Or Die Tryin'", the album "In Da Club", was the lead single, reached the milestone of 4 billion Spotify streams.
Listen to 50 Cent — "In Da Club" on the album below: