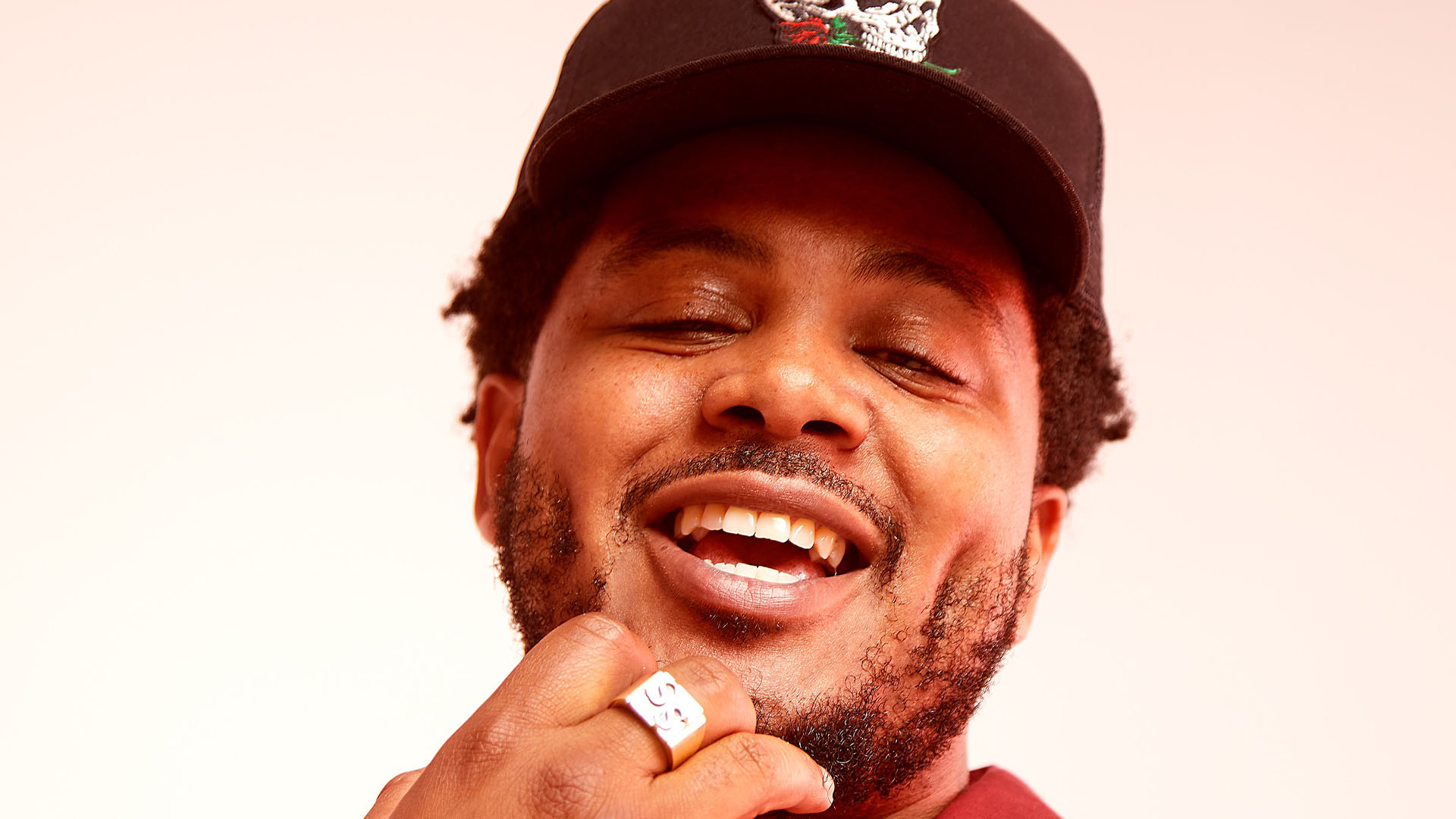 The newest Shady Records signee collaborated with one of Eminem's producers to remake a track from his recent album "I Died For This!?".
Shady Records shared an unlisted video on which it was sitting for over a week that shows behind the scenes of their collaboration.
Rahki is an LA-based producer with four Grammys in his bag – two of them for his work with Kendrick Lamar and one for writing, programming and playing keys on Eminem's "Recovery".
Grip gave Rahki the idea of how the song came to him:
I remember I was on the way to the bank, I'm on the ride, and this shit just started coming to me. I am in a car. And I just had the flow and everything. I was like, yo, this shit is hard.
The producer started building the beat from this first impression, using Grip's vocalisation as a starting point. The video follows the steps of Rahki making building blocks for new instrumentals and putting them together for a new version of Grip's track.
After layering vocals over new beats, Grip shares his feelings about moving in new circles as a Shady Records artist:
I'm getting to work with legendary motherfuckers. These niggas got the Grammys and the plaques. I'm in a room with niggas now.
Interesting, why would Shady Records connect Grip with a Grammy-winning producer? Is this remix coming out with somebody new on the beat?
Watch the video below: