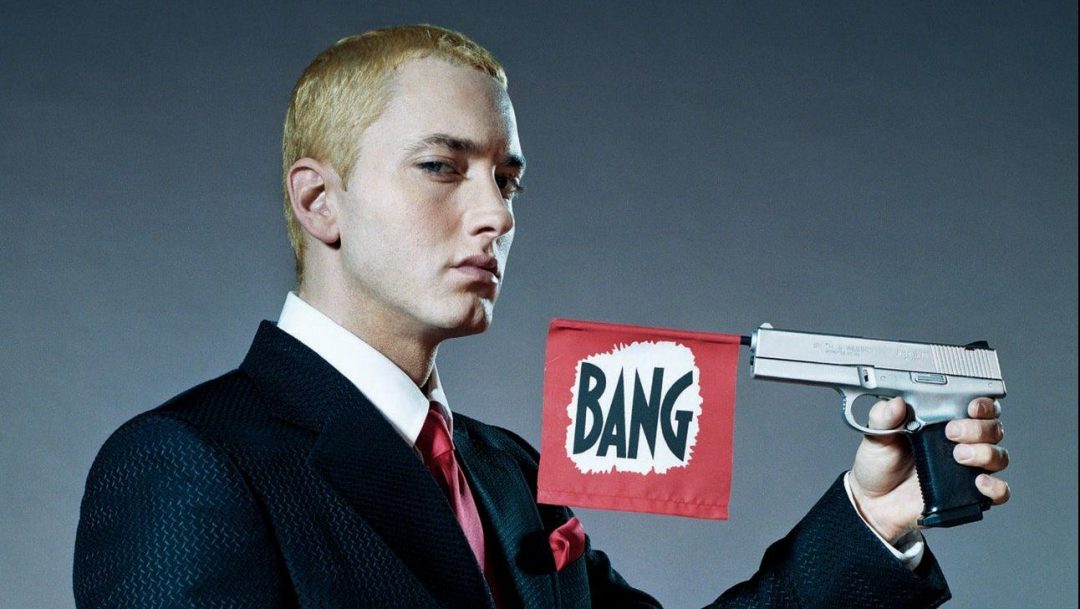 Marshall's fifth studio album is his eighth to earn 1.7 billion streams on the platform.
Released in November 2004, the album was met with hostility by critics — and certified 4x Platinum in the US in a month. It was written off for the lack of content and produced two of Em's most profound and best songs, "Mockingbird" and "Like Toy Soldiers".
This is an album that signified the end of an era. It is full of contradictions, puzzles and challenges. "Encore" certainly hits very different now from 2014. Lately, it's been streamed as much as MMLP2 and more than "Kamikaze". What does resonate with the audience now?
We dedicated an entire ePro Magazine issue to the 15th anniversary of the album, which you can download below: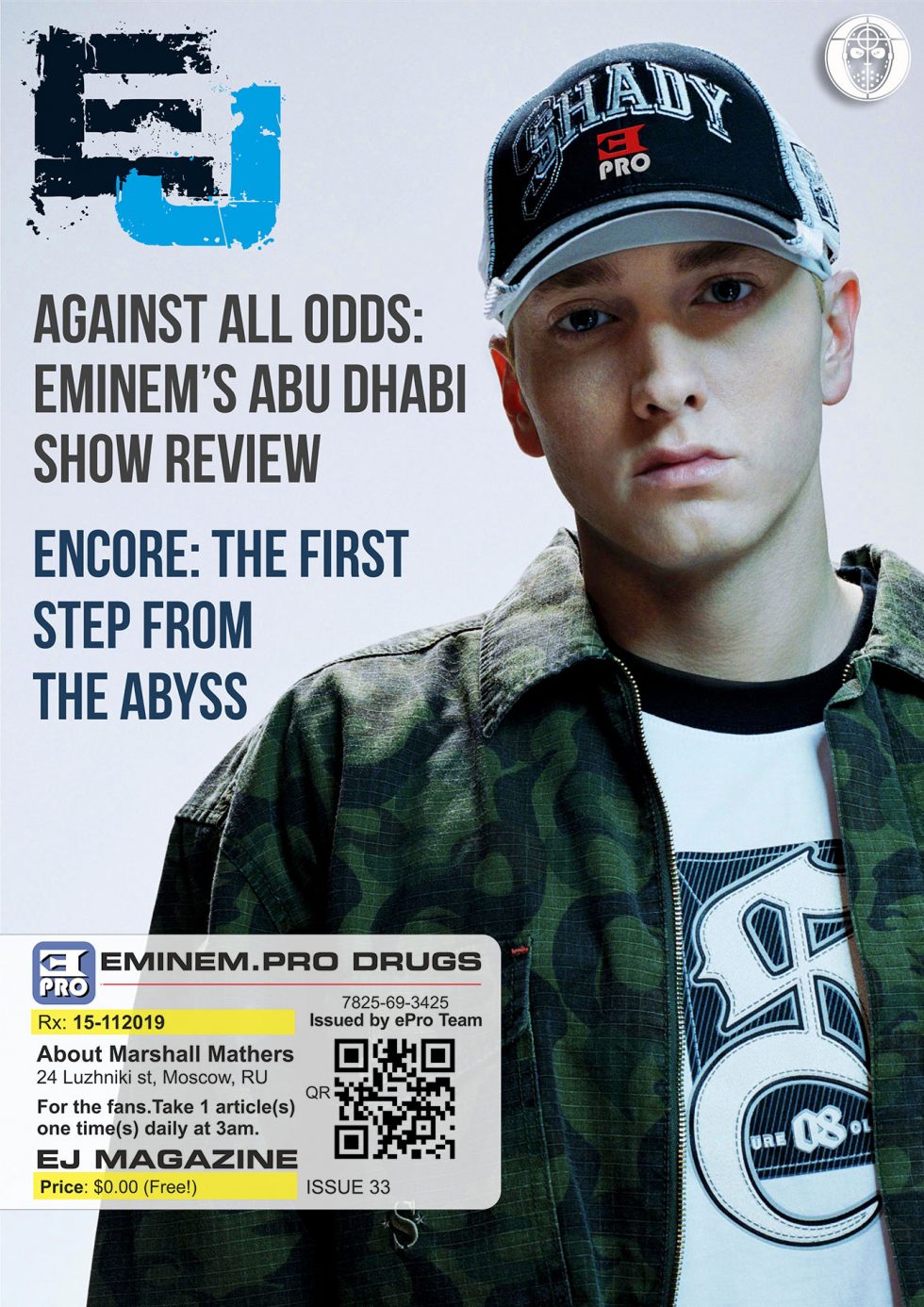 Dig EJ / Download (FREE!): PDF
Listen to Eminem — "Encore" below: