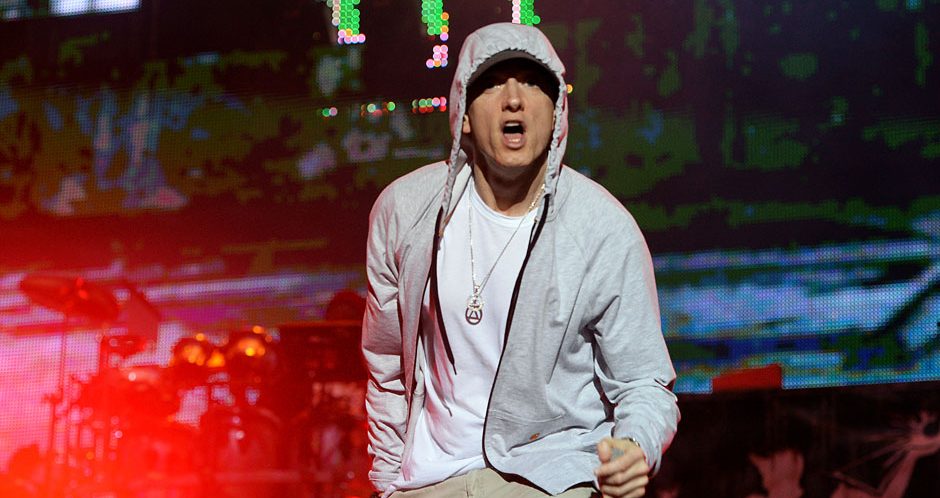 We are not even 20 years into the 21st century, and journalists already rank musicians on the centenary scale. The Guardian published the list of 100 best albums of the 21st century.
Eminem has entered it with "The Marshall Mathers" LP (2000) on the 67th position, and 45 Guardian music writers voted for this list are clearly not the fans. This is their description of the album:
Eminem's third album has dated horribly with its homophobia and gleeful suggestion of violence against women, but in other parts of the album the incisiveness with which he unspools his misanthropic take on life remains transgressively vital.
Overall, 16 rap albums were listed, 3 of them belong to Kendrick Lamar, 4 to Kanye West, 2 to OutKast and 2 to Jay Z.
See the full list here