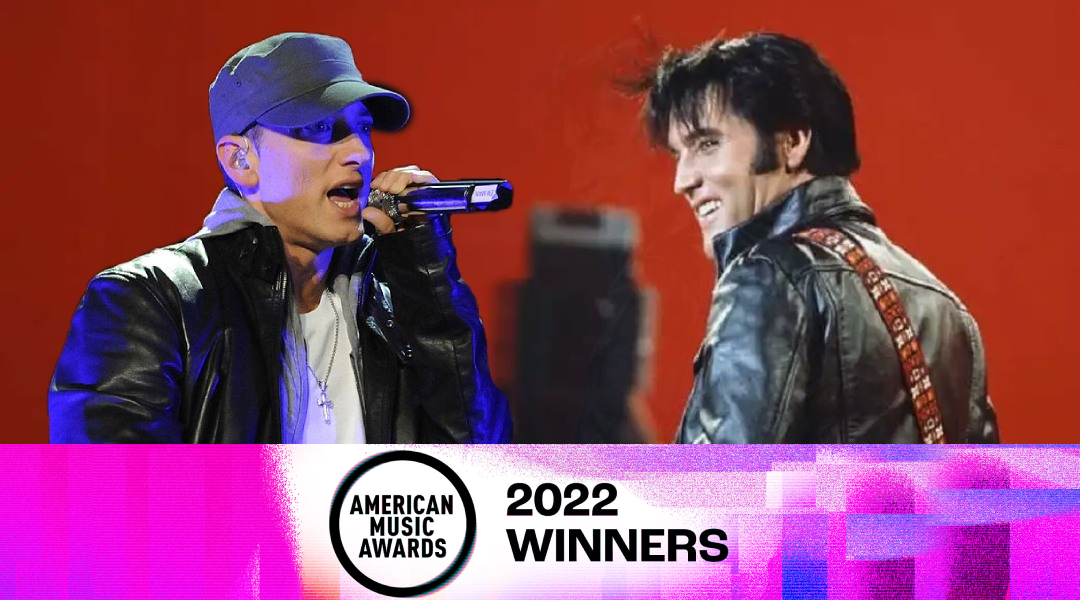 "The King and I", recorded by Eminem and CeeLo Green, is among the songs that won the American Music Award this year in the Favourite Soundtrack category.
"Encanto", "Sing 2", "Stranger Things: Soundtrack from the Netflix Series, Season 4", and "Top Gun: Maverick" were nominated alongside "Elvis" for the award.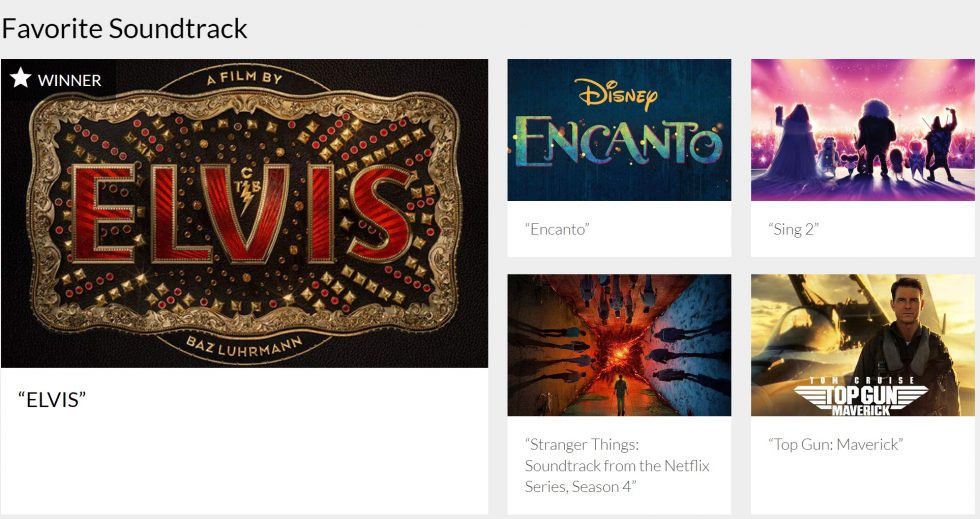 Interestingly, the list is very similar to a Grammy nomination this year in a similar category. If AMA is anything to judge by, "Elvis" has a solid chance to win again.
The collection of music recorded for Baz Luhrmann's Elvis Presley biopic came out on top as an AMA winner this year. It means that Marshall's song, which was heavily used in the movie promo and cleverly combines Elvis's "Jailhouse Rock" beat, references his legacy and is full of Em's personality, is also recognised by the American audience. Since 2006, AMA winners have been determined by a poll of the public and fans, not by secret professional committees.
Listen to Eminem ft. CeeLo Green — "The King And I" below: