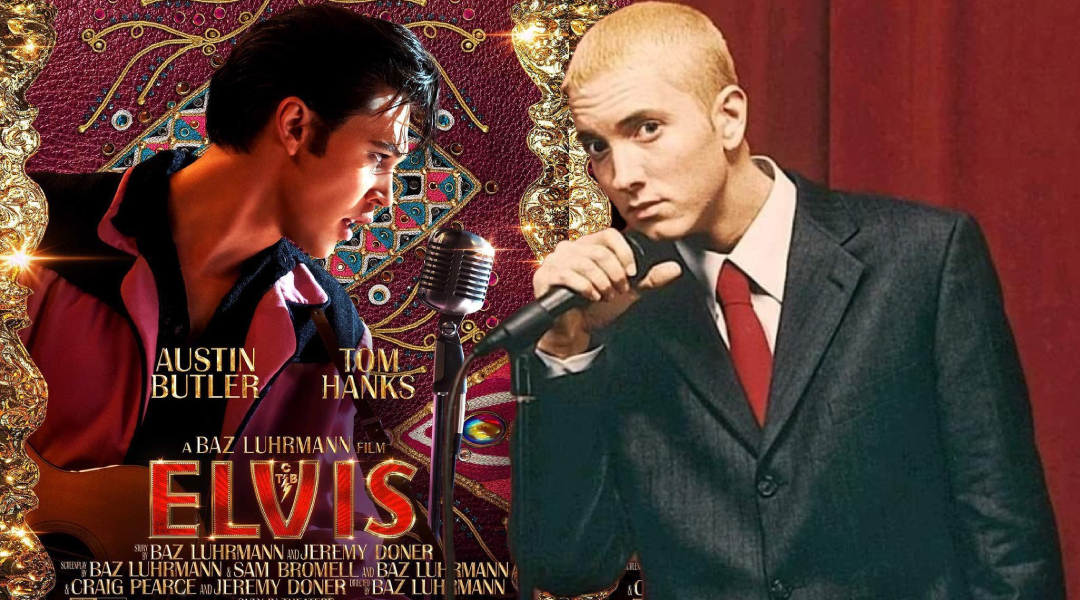 The soundtrack for Baz Luhrmann's movie "Elvis" received a Grammy nomination for the 2023 ceremony.
Its Grammy-nominated compilation soundtrack includes Eminem's collaboration with CeeLo Green, "The King And I". It is listed in the Best Compilation Soundtrack for Visual Media category, and the competition is stiff. "Encanto" has come back for more awards, "West Side Story" is a well-loved classic, "Top Gun: Maverick" has Lady Gaga and Hans Zimmer involved (and nominated in several other categories".
2023 GRAMMY: Best Compilation Soundtrack For Visual Media Nominees
ELVIS
(Various Artists)
Encanto
(Various Artists)
Stranger Things: Soundtrack from the Netflix Series, Season 4 (Vol 2)
(Various Artists)
Top Gun: Maverick
Harold Faltermeyer, Lady Gaga, Hans Zimmer & Lorne Balfe
West Side Story
(Various Artists)
According to the Grammy's rules, the award is going "to the principal artist(s) and/or 'in studio' producer(s) of a majority of the tracks on the album. In the absence of both, award to the one or two individuals proactively responsible for the concept and musical direction of the album and for the selection of artists, songs and producers, as applicable. Award also goes to appropriately credited music supervisor(s)".
There is no point in guessing whether Marshall gets an award for this song. We can be sure that he is not going to attend the ceremony. There is no love lost between Em and the Recording Academy, and Eminem talked about it freely before.
Listen to Eminem ft. CeeLo Green — "The King And I" below: