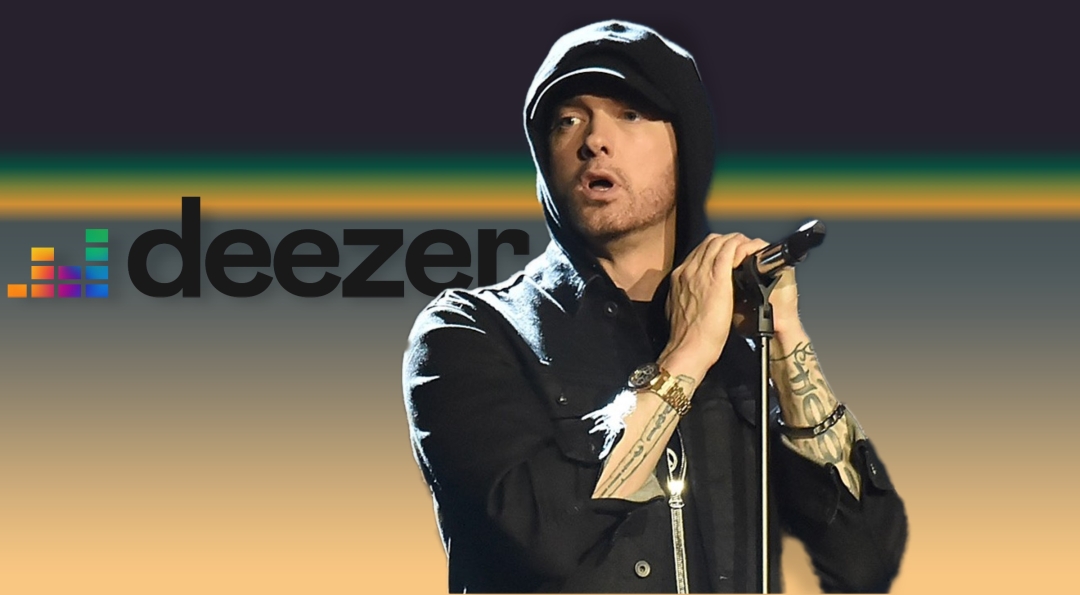 A streaming platform popular in Europe and Africa, Deezer, published a press release for the UK market, noted Eminem's exceptional performance.
The text, disseminated through different media sources, does not reveal specific numbers but ranks artists and albums according to their streaming results in the UK. Thus, the list of the most popular artists in Britain starts with Ed Sheeran and continues with Eminem. Mind you, this is the list that goes across all genres, genders and territories.
Top 10 UK Artists:
1. Ed Sheeran
2. Eminem
3. The Weeknd
4. Dua Lipa
5. David Guetta
6. Drake
7. Taylor Swift
8. Justin Bieber
9. Ariana Grande
10. Little Mix
Similarly, Em's compilation "Curtain Calls: The Hits" has found its place on the list of the most streamed albums in the country at No.6.
Top Album:
1. Sour – Olivia Rodrigo
2. After Hours – The Weeknd
3. ÷ (Divide) – Ed Sheeran
4. Fine Line – Harry Styles
5. When We All Fall Asleep, Where Do We Go? – Billie Eilish
6. Curtain Calls: The Hits – Eminem
7. AM – Arctic Monkeys
8. Shoot For The Stars Aim For The Moon – Pop Smoke
9. ABBA Gold Anniversary Edition – ABBA
10. Rumours – Fleetwood Mac
Deezer's Global VP of Artist Relations Nigel Harding commented:
It's fantastic to see so many homegrown artists like Ed Sheeran and Dua Lipa continue to shine both internationally and here in the UK. What really stands out is the enduring appeal of older material. The Weeknd's 'Blinding Lights' and Tones and I's 'Dance Monkey', both continue to dominate the charts more than 18 months after release. And it's remarkable that Eminem remains as popular now as he was two decades ago.