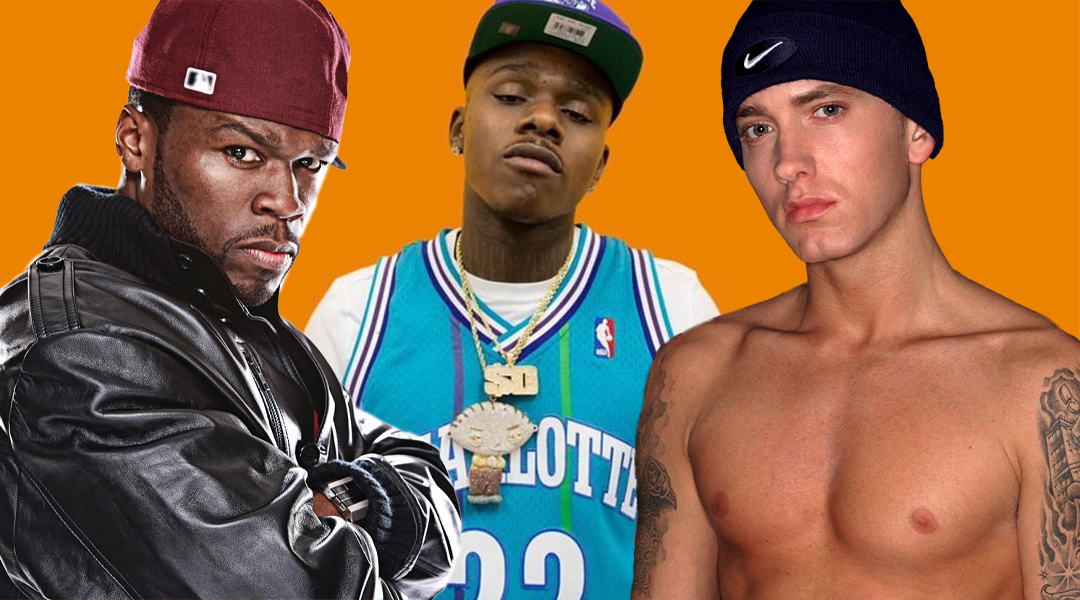 Walking down the BET Award 2021 red carpet, the North Carolina rapper addressed the comparisons between him and Ludacris as too simple at least twice, both times bringing Eminem up as another of his inspirations.
After comedian Lil Duval draw attention to some stylistic similarities between DaBaby and the 2000s rapper, the discussion went deeper but failed to acknowledge DaBaby's wider palate. Finally, the younger rapper had his say in the matter.
Talking to Billboard before his BET Awards performance, Da Baby noted that his respect for the generation before him includes way more people. And while he is certainly not going to dismiss Ludacris, that's not the name that comes to his mind first when talking about the influences:
I wouldn't even say we're one of the same. I feel like that's too commonly used. I think people use that too lightly. I was inspired by Ludacris' creativity with his music videos. [I was inspired] by a lot of people. Not only people like Ludacris but people like Nelly. I mean, everybody. I feel like as the generations unfolded, people from every era was inspired by somebody from the era before them. Even when it boils down to 50 Cent, Eminem, and Mystikal, everybody's videos used to be crazy. Busta Rhymes' videos used to be crazy [too]. So I definitely was inspired by Ludacris, Busta Rhymes, and several other artists with their music videos.
Essentially the same speech DaBaby repeated for HipHopDX:
Super inspired by Ludacris. Not only Ludacris but people like Busta Rhymes, Nelly, Eminem, 50 Cent. Everybody's videos, they used to just be crazy coming up. So I definitely drew inspiration from not only Ludacris but several other artists from previous generations. I'm just bringing that new thing to the table this year, and I'm one of the only one's doing it.