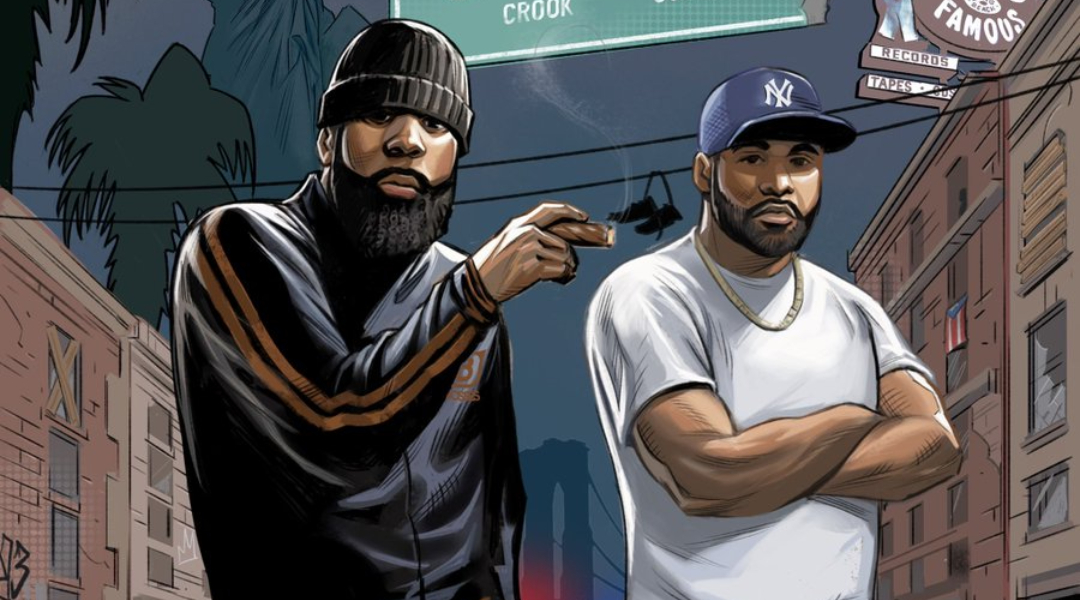 Two Slaughterhouse MCs are dropping another collaboration project this September.
"Harbor City: Season One" is set to release on September 16 later this year.
The album will continue a string of projects Crook and Joell have been dropping lately. Starting from "H.A.R.D" to the controversial album "The Rise and Fall of Slaughterhouse", which caused a rift between former groupmates.
Crook announced the release on his social media and revealed an album art:
Crook & Joell new album 9/16 📣 Harbor City: Season One 📣📣📣📣 pic.twitter.com/Zbfnr2VZRB

— GREAT DEAL CROOK (@CrookedIntriago) August 19, 2022