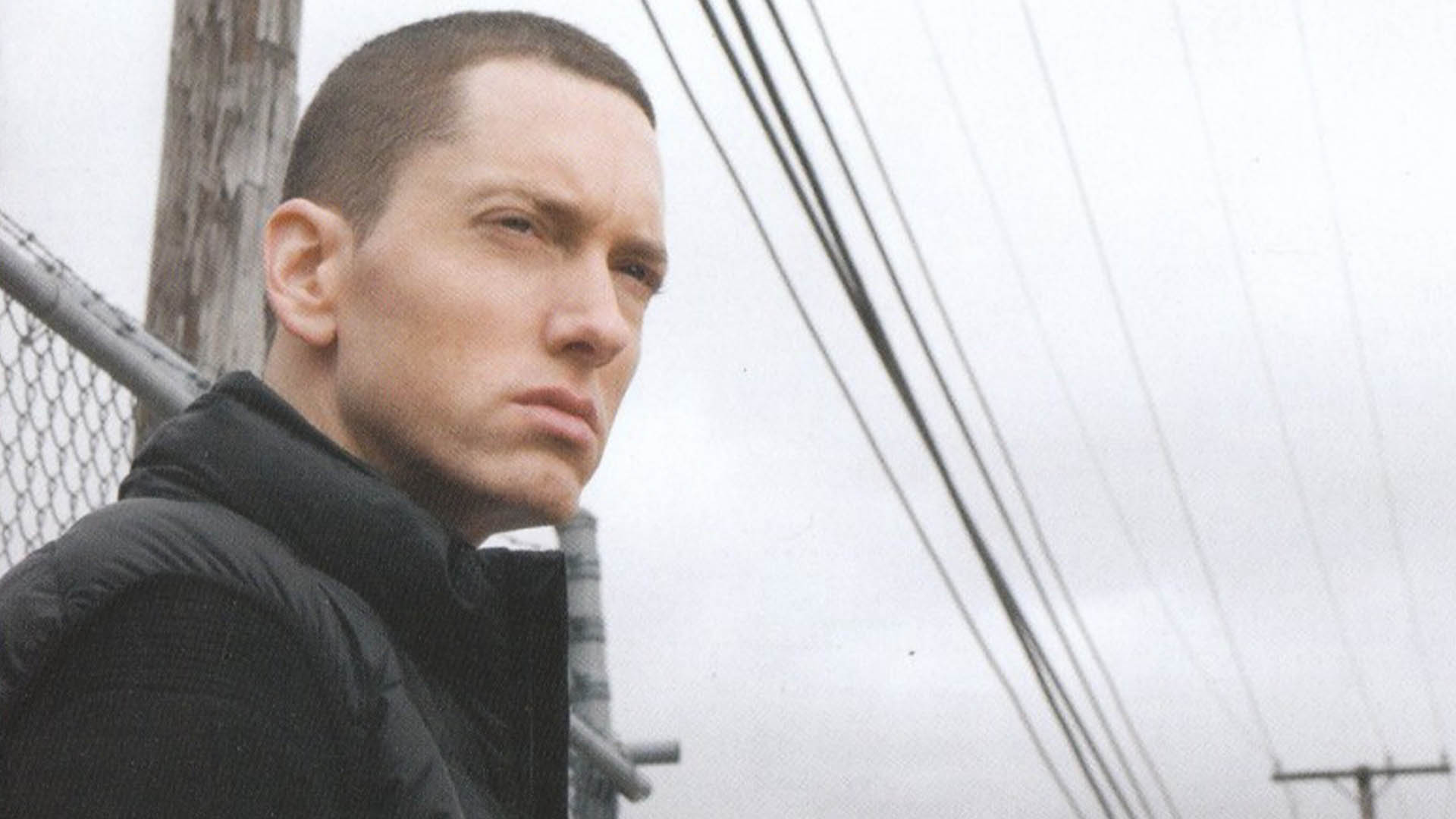 "Recovery" is Marshall's second album to earn this streaming milestone on the platform.
So far, there are only 27 rap albums on Spotify with a count of 3.3 billion streams or higher.
Back in 2010, when you had to buy an album if you wanted to listen to it, "Recovery" debuted at No.1 on the Billboard 200 with first-week sales of 741,000 copies. It also topped the charts in 16 other countries. The album was the best-selling project of the year in the US and globally.
"Recovery" won two Grammys for Song of the Year and Record of the Year. In March 2022, the RIAA updated its status to 8x Platinum.
Listen to the album below: