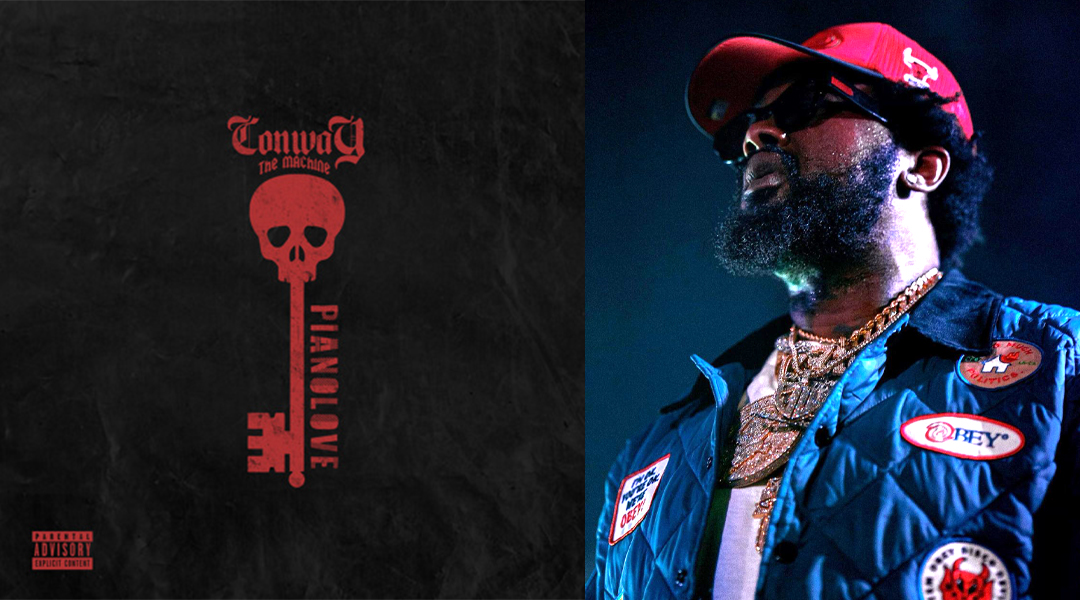 The first single from Conway's upcoming Shady Records solo debut album "God Don't Make Mistakes" is finally here.
Produced by The Alchemist, the track is deceptively complex and gives a perfect glimpse of what to expect from the project.
The album release date is yet to be announced, but it is easy to see that things are in motion, and we'll be able to hear the whole body of work soon.
Meanwhile, Shady Records share the set of links to streaming services where you can listen to Conway's single.