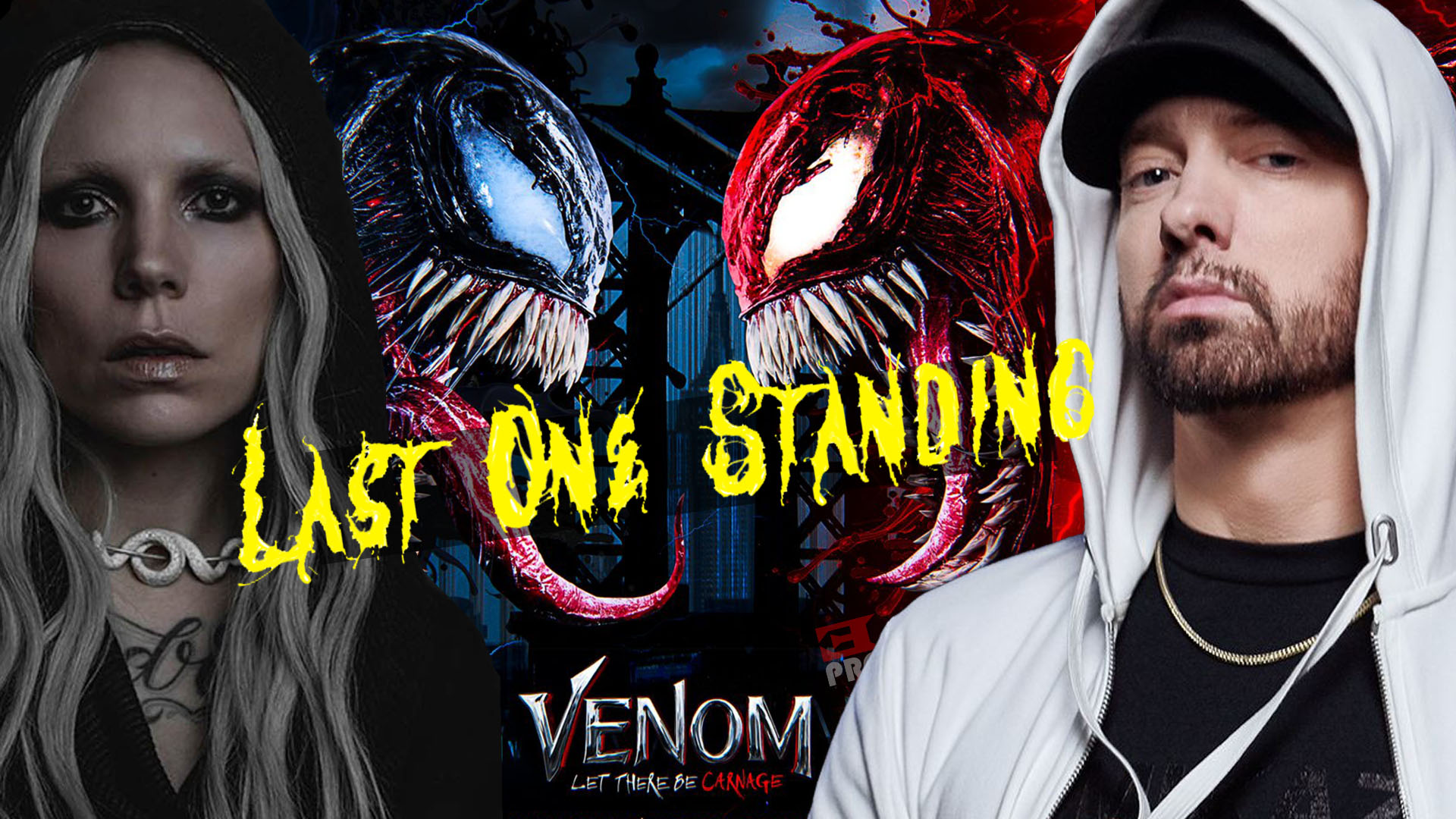 The debut week for Skylar Grey, Polo G, Mozzy & Eminem — "Last One Standing" is coming to its end. Streaming and selling numbers are getting counted to decide at what position the track will enter the Billboard 100.
Or even if it enters it at all. "Last One Standing" debuted at No.3 on the iTunes US chart, but since then it slid down to No. 22. The track remains at No. 3 on the iTunes Top 40 US Hip-Hop Tracks chart and Hip Hop U.K. iTunes though.
On Spotify, Skylar's new collaboration with Eminem became the biggest debut of the week. The song entered the Spotify US daily chart at No.48 and is currently sitting at No.39, with over 400,000 daily streams. On the Spotify UK daily chart, "Last One Standing" is ranked 64 as of today. Yet still, early predictions put the song at No.42 of the next week UK song chart. Chart analysts have not made their verdict for the Billboard Hot 100 yet.
There is still time to stream and buy both Skylar Grey — "Last One Standing" feat. Polo G, Mozzy & Eminem and "Venom (Remix)" and secure a respectable entry position for the songs.