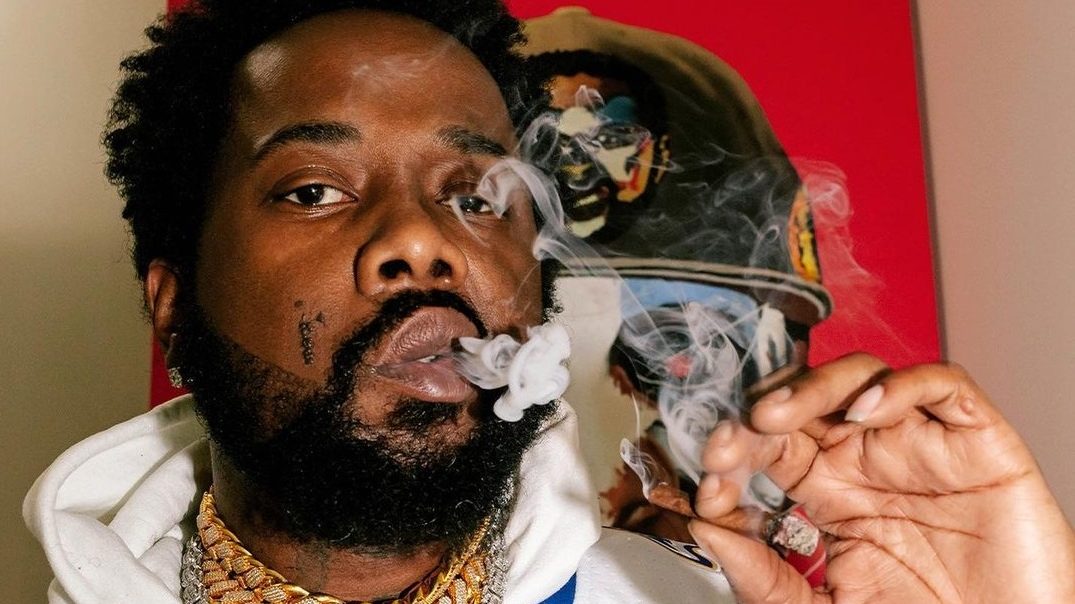 Conway believes that this summer his fans will hear his highly anticipated major-label debut with features from Lil Wayne, Rick Ross and more. And no autotune.
The Buffalo MC had a lengthy conversation with HotNewHipHop and was very open about his current situation, starting a label and learning about Griselda drops from Instagram.
Conway also confirmed that his anticipated Shady debut "God Don't Make Mistakes" is finished and submitted to the label, which deals with technicalities at the moment:
It's in their hands now. It's finished. We're happy with everything on our end, but it should be coming out this summer, God willing. I'm excited for the release, I know the fans been waiting. I want my fans to hear it and love it as much as they wanna listen to it and enjoy it and appreciate it and value it. So it's coming. Some things that need to be ironed out and tinkered with, but it's coming. All systems go. So hopefully this summer we gonna get that.
The Griselda spitter still holds cards close to the chest and is not in a harry to reveal much about the album:
Probably just the transparency on some of the records, with some of the stuff that goes on behind the scenes. I got Wayne on there, I got Rick Ross, West, Benny, the usuals. Daringer produced a lot of it. It's a classic Conway album. It's giving you that feeling that I provide. I'm just super excited for fans to own this piece of art in their possession.
The interviewer was curious whether Conway ever tried to use autotune on his vocals. This question made the Machine laugh but also admit that indeed he made an attempt to enter that territory, and it did not go well:
It's not as easy as it looks, I'll just say that. It's not for me, it's not easy as it looks. It didn't sound good, man. It sounded like fuckin…I don't even know. It wasn't a good look.
Read the interview in full on HotNewHipHop.