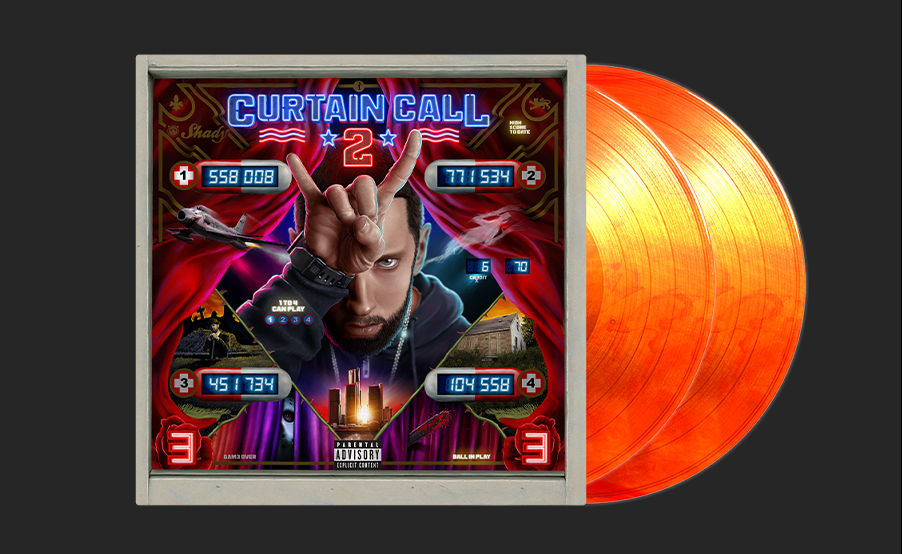 In seven months since the release date, Marshall's second greatest hits compilation went gold in the United Kingdom.
The British Phonographic Industry body awarded the project with a gold status for 100,000 certified copies sold in the country. The previous, silver, level was granted to "Curtain Call 2" in December 2022 for 60,000 copies moved inside the UK.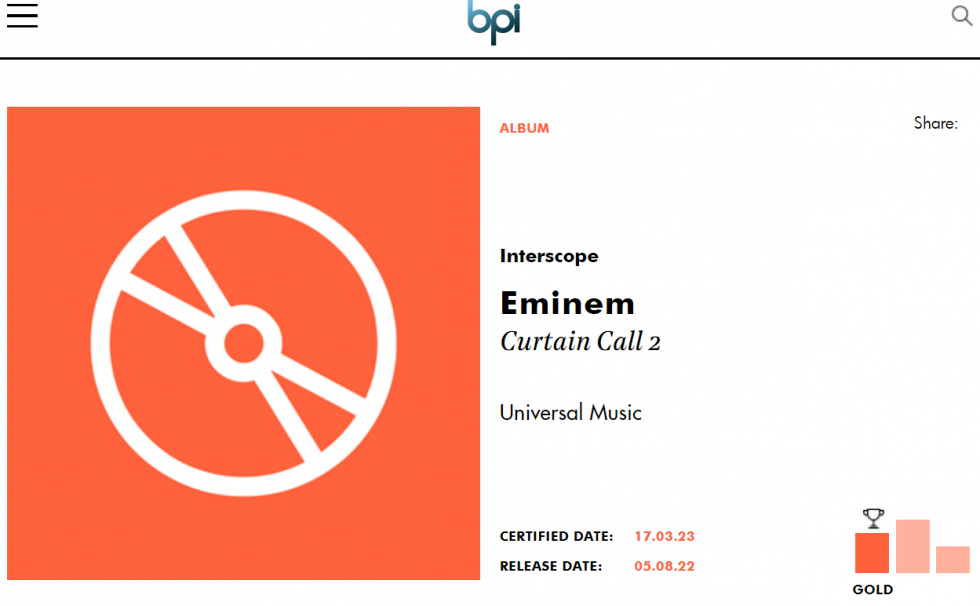 The platinum in the UK goes to an album for selling over 300,000 official copies. We'll see how long it will take for "Curtain Call 2" to earn this new milestone.
Meanwhile, listen to "Curtain Call 2" below: