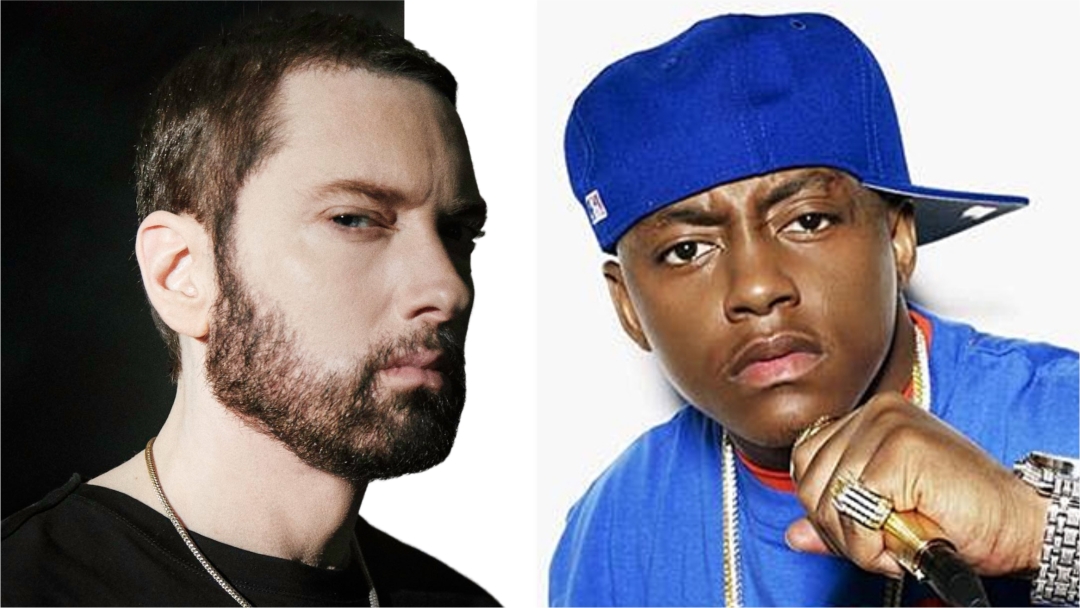 Cassidy has never felt more confident than right now, but it's not in his plans to challenge Eminem.
It's not like Cassidy, who has been around the battle rap scene since the 1990s was shy before. He always declares his dominance in any interview he records on whatever platform. However, about a year ago his narrative changed from "I want to battle Em" to "I'm a fan, let's work together". It might be connected with the fact that Cassidy is building his career as a solo rapper now, but you can see how his statements are different.
In 2021 Cassidy said:
The only people that I would get excited about are those that are accomplished more than me in this world. Any battle rapper that you will bring up, I am not going to feel. Like, not taking anything away from battle rappers, but I just feel like I've accomplished more than any other battle rapper. I would get excited about somebody like Eminem. Definitely, I want that.
In October last year, Cassidy discussed the situation with The Game's ridiculous Eminem diss a positioned himself firmly on Marshall's side:
I don't wanna diss Eminem, I wanna work with him. I wanna meet him, I wanna talk to him, I wanna buss it up with him, trade some information with him. I know a lot about the science I could give to him, and I'm sure there's a lot that he could give to me. And since we're so dope, I know if we're around each other, it'd be just more dope that could come from that.
Cassidy's most recent remark on an interview powered by ACAF reinforces his attitude:
There's nobody else in battle rap bigger than me or did more things than me. I've got fans in all places and it's not just based on battle rap. Any battle rapper wouldn't be even able to compete because they don't even probably watch attle rap at some of that places but they still know me.
If somebody wanna try and claim the title, like Eminem would have to come back, they'd get actually on the lane if they are out to claim that they are the biggest battle rapper. Because, at this point right now, it's me.
But he is not looking forward to battle with Em, Cassidy admits:
Nah, I'm a fan of Eminem. I wanna work with him. Trade some information we've got, make some music with him. So, I ain't really trying to battle him but I'll battle anybody.
Watch the video below: