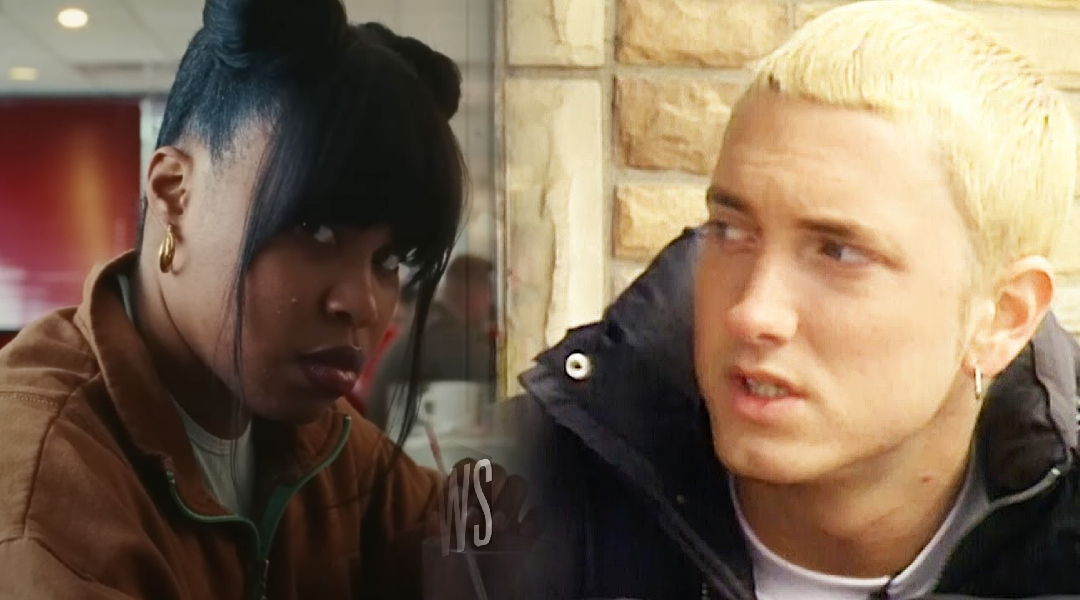 Dominique Fishback plays a lethally obsessed fan in a horror-comedy show directed by Daniel Glover. But she learned about this type of behaviour much earlier, from one of her favourite Em songs.
During the interview with IMDB, the "Swarm" actresses talked about their connections with the music world, and Dominique mentioned two of her music heroes:
I loved Jackson 5. I used to have them all on my walls and when I used to go on school trips and could only bring one CD I would bring the Jackson 5. Also, I used to love Eminem, ironically. I could rap the whole third verse of "Stan".
And she still can, Dominique shows right on camera.
The irony here is that Dominique's character, Dre, is the biggest and most murderous Beyoncé super fan, who is ready to kill online trolls to defend the celebrity's honour. That's the same type of obsession with a quasi-social relationship Stan had with his idol in Eminem's classic song.
Watch the video below: