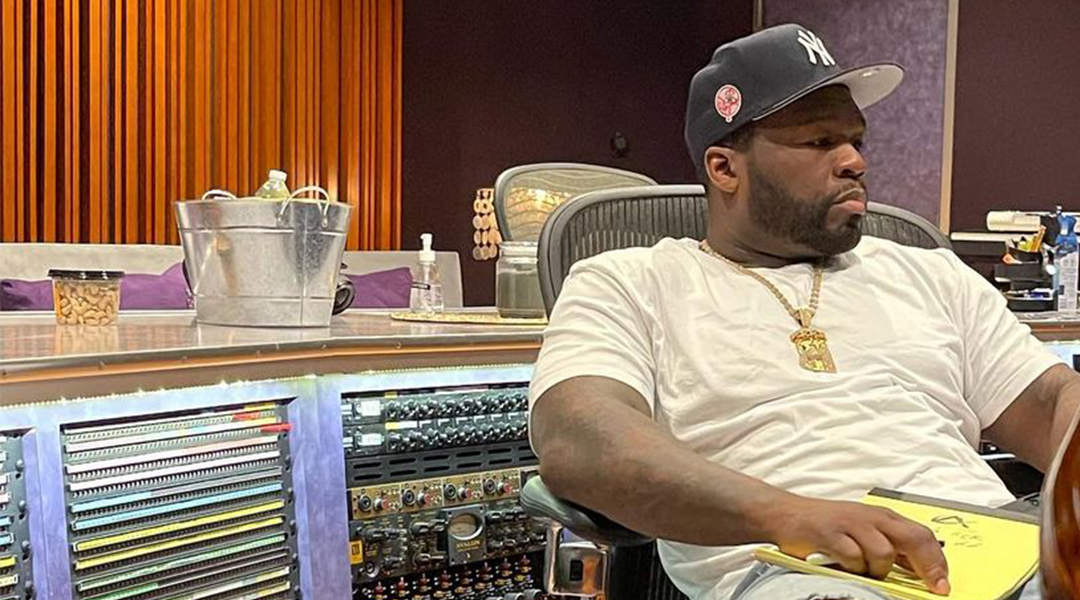 Fifty promises heat on the soundtrack for his new upcoming TV show BMF.
The show, which is confirmed to star Eminem in one episode, premiers on September 26. Meanwhile, 50 Cent posted a picture from a studio where he was seemingly working on songs for his show:
I got some heat for the BMF sound track. 🔥🚨alert, you are being put on notice.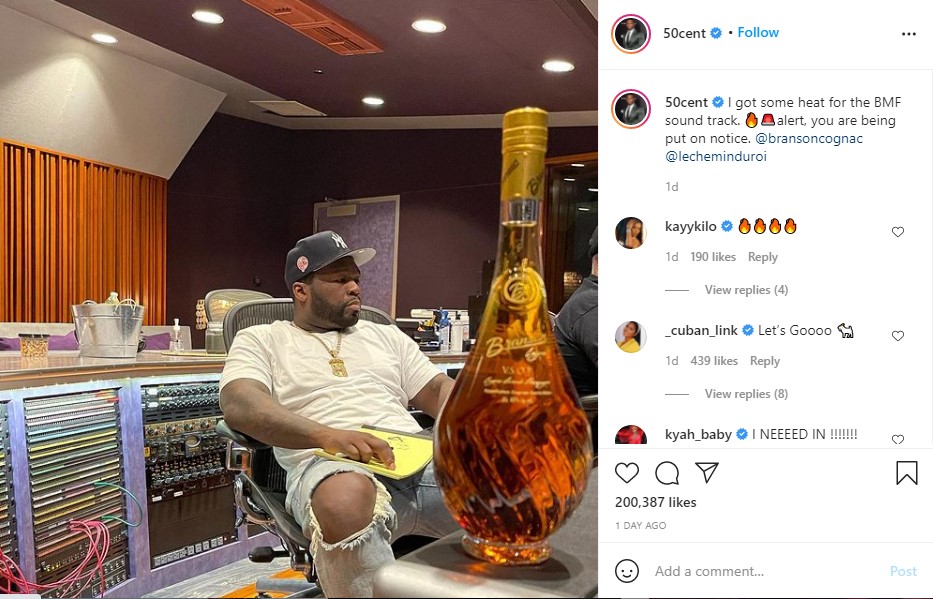 Knowing how attentive the G-Unit mogul is to new trends, we can certainly expect some young and hot MCs on the soundtrack. Perhaps, inspired by Eminem verse on EPMD2, Fifty penned a new hit himself. And one can hope that the show that cast Eminem and focused on Detroit might sneak in a line or two from Marshall.