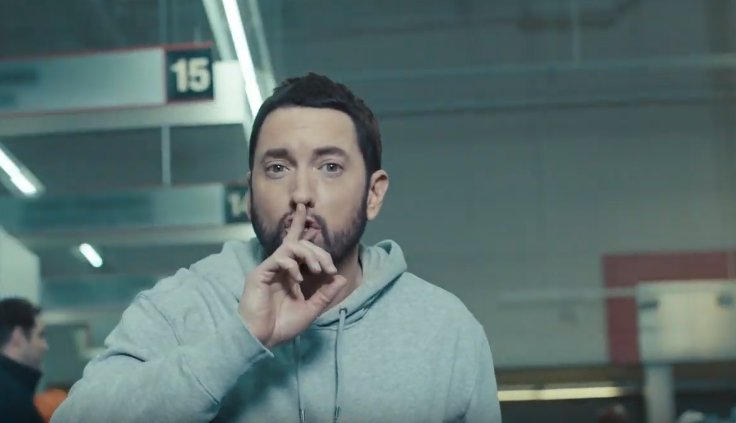 Eminem's official YouTube channel has now over 42 million subscribers.
In just over three months Eminem added 2 million new followers and remained the fourth most-popular musician on YouTube.
He also was the most-streamed rapper on the platform in 2020 with over 1.25 billion streams by adding just one new video for his track from the surprise album "Music To Be Murdered By".
Watch the video below: