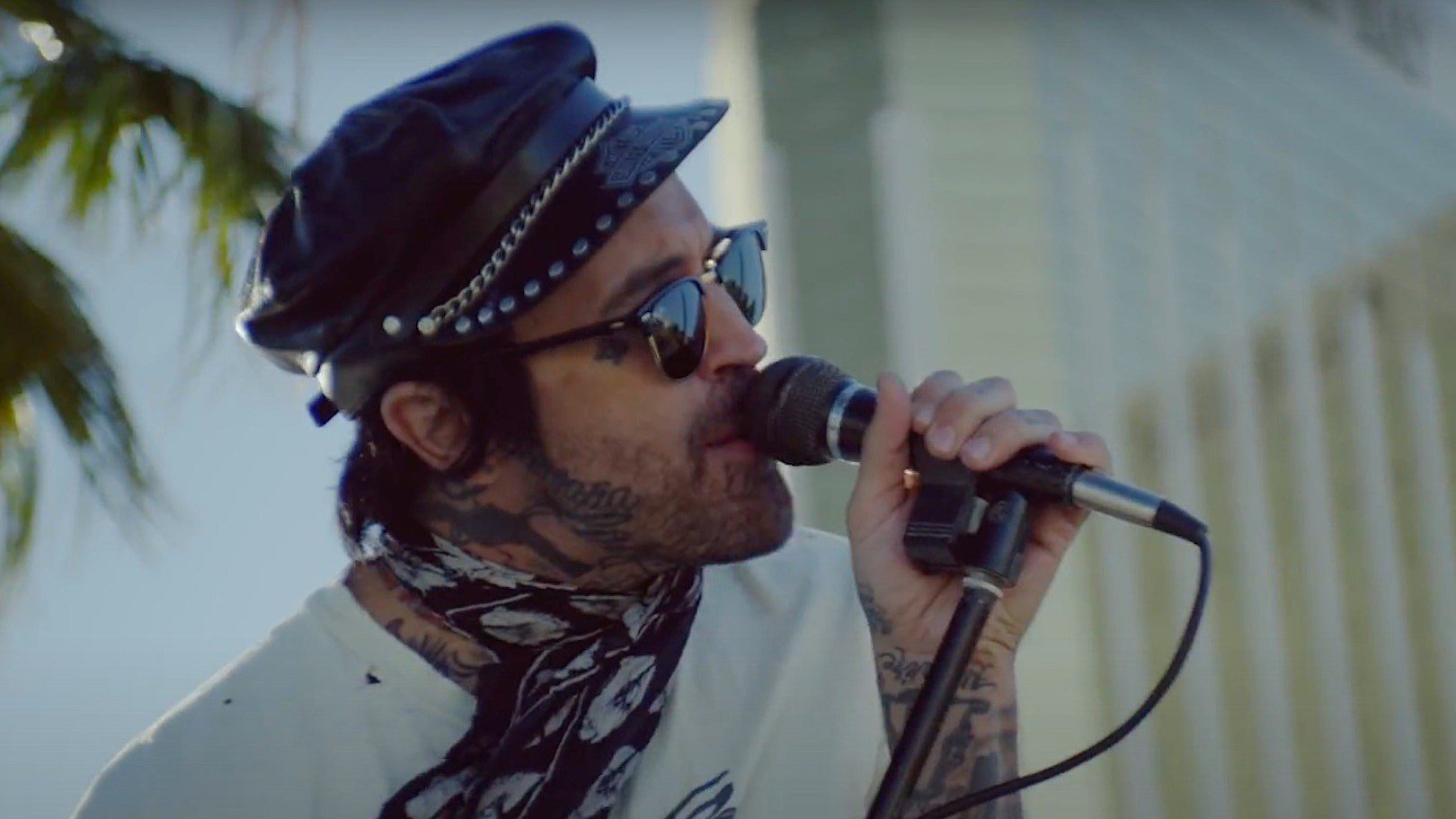 A new track and a music video from Yelawolf's new project Sometimes Y is out.
The song is called "Rock & Roll Baby" and stands in contrast to their previous single, "Make Me a Believer". Where the latter was bursting with energy, "Rock & Roll Baby" is contemplative and emotional.
Yelawolf introduced the track in a press release:
"Rock & Roll Baby" was just some compartmentalized energy I was holding on to that needed to be aired out. I think a lot of people can relate to being leaned on by your parents before we're ready to handle it.

But when you finally stand up and hold space to protect your parents or yourself, you exchange your innocence for it. At the same time, you gain the strength of an adult. Hardships make for great musicians. And that's a shame really. But rather than being a martyr, we turn that into a source of inspiration. It's a conundrum. The joy you get making music while expressing sadness.
"Sometimes Y" is set to release on March 11 through Slumerican Records.
Watch Yelawolf & Shooter Jennings — "Rock & Roll Baby" below: