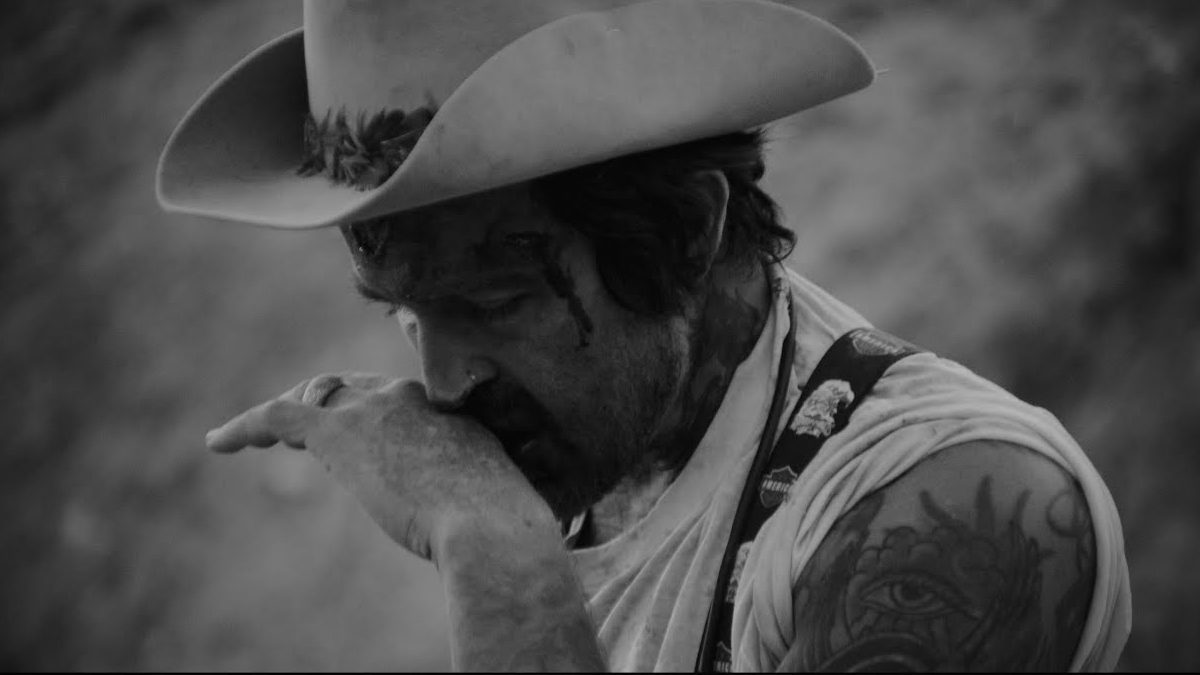 Sometimes Y, a new Yelawolf's project with Shooter Jennings, released a new video off their upcoming album.
The album, titled as well "Sometimes Y", is set to release on March 11.
"Make Me A Believer" is a hard-driven rock and roll anthem, bursting with Yelawolf's recognisable energy, produced by a Grammy-winning songwriter, Shooter Jennings, in his LA studio.
Watch the first single off the album, "Make Me A Believer", below: