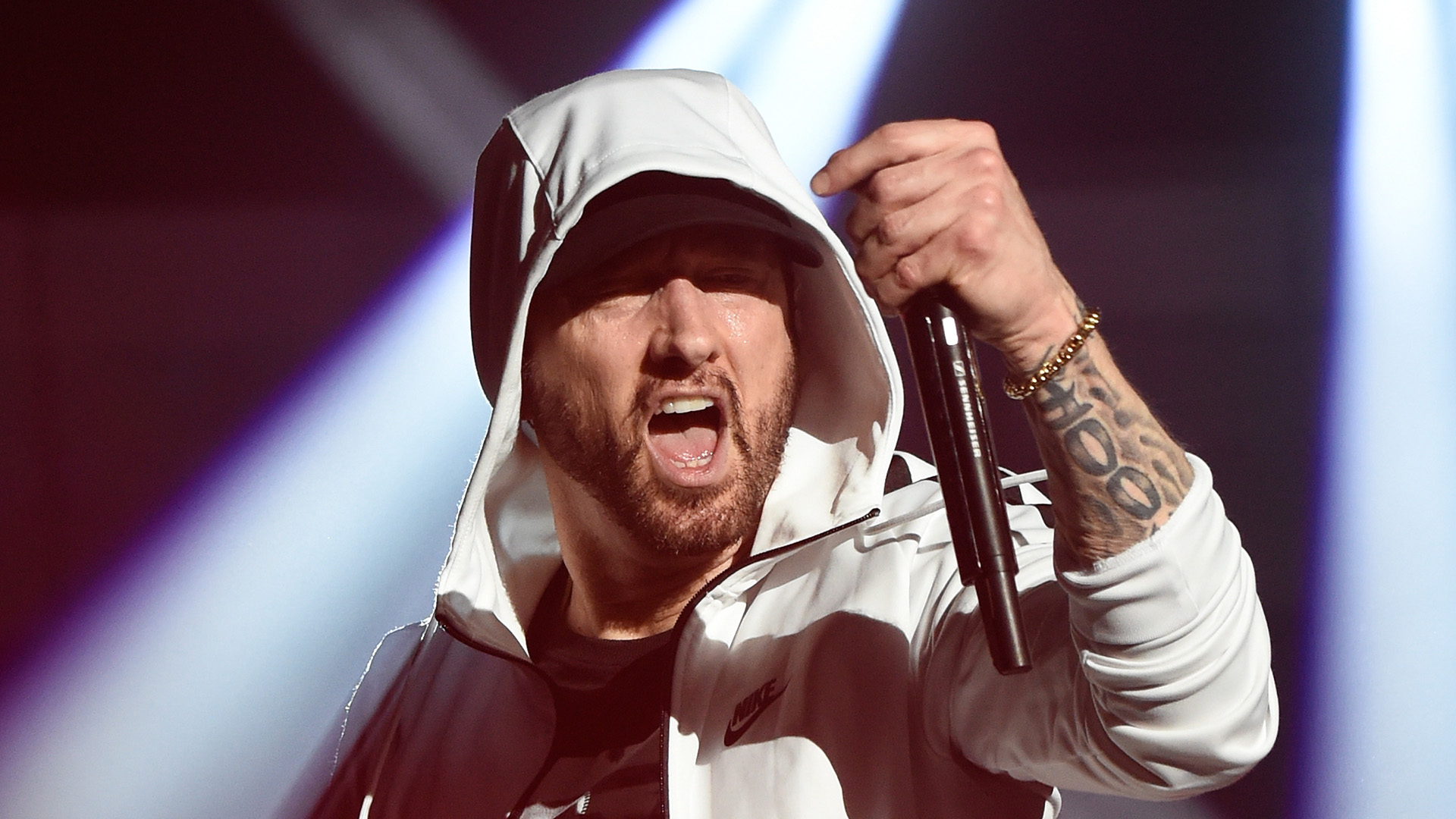 The classic Eminem song becomes his third to earn this milestone on the streaming platform.
In recent weeks "Without Me" was making incredible streaming numbers, breaking its own previously set records. It has been the most streamed song from the 2000s and was adding a million streams a day or more to its count.
There is a lot of clear evidence that Em's music draws new listeners in every day, and this success is just one shining example of it.
Listen to Eminem — "Without Me" below: