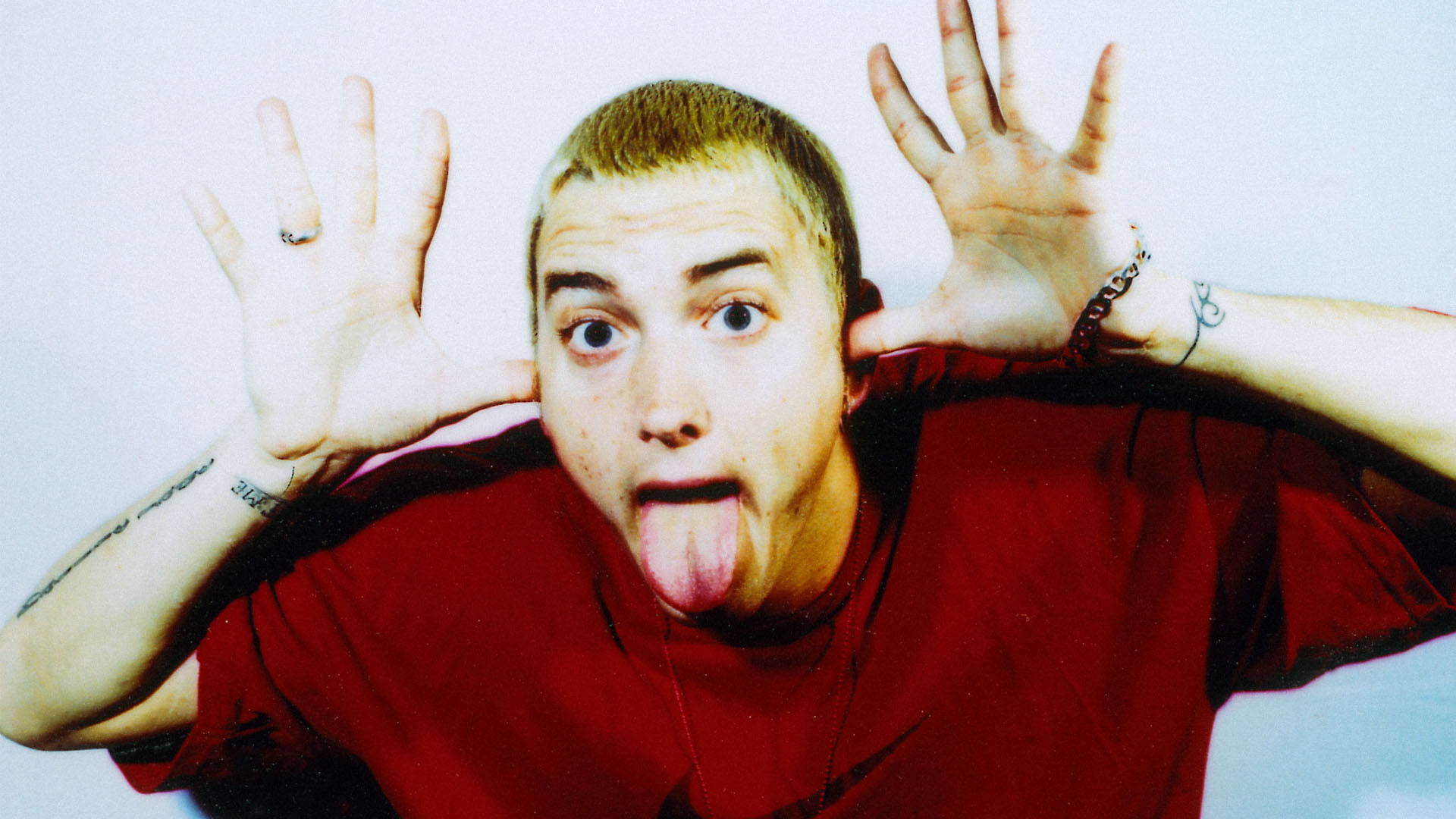 The masterpiece of brutal irony, "Fack", has been awarded a silver certificate in the UK.
Critics almost unanimously name this song as his worst ever. And you will be mistaken to think that this happened by accident. "Fack" was never released as a single. It was completely omitted from the "Curtain Call: The Hits" clean version – there is no way to censor this song without destroying it.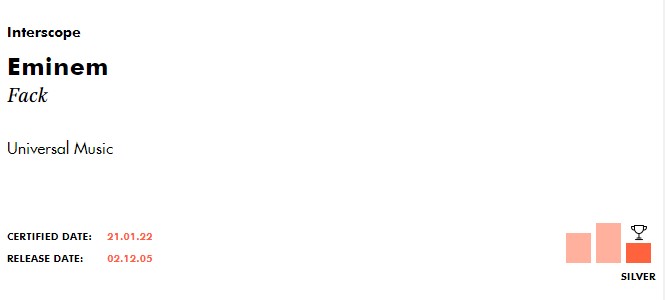 Nevertheless, almost 17 years after its release, the BPI registered 200,000 certified units of the song sold in the UK.
Listen to Eminem — "Fack" below: