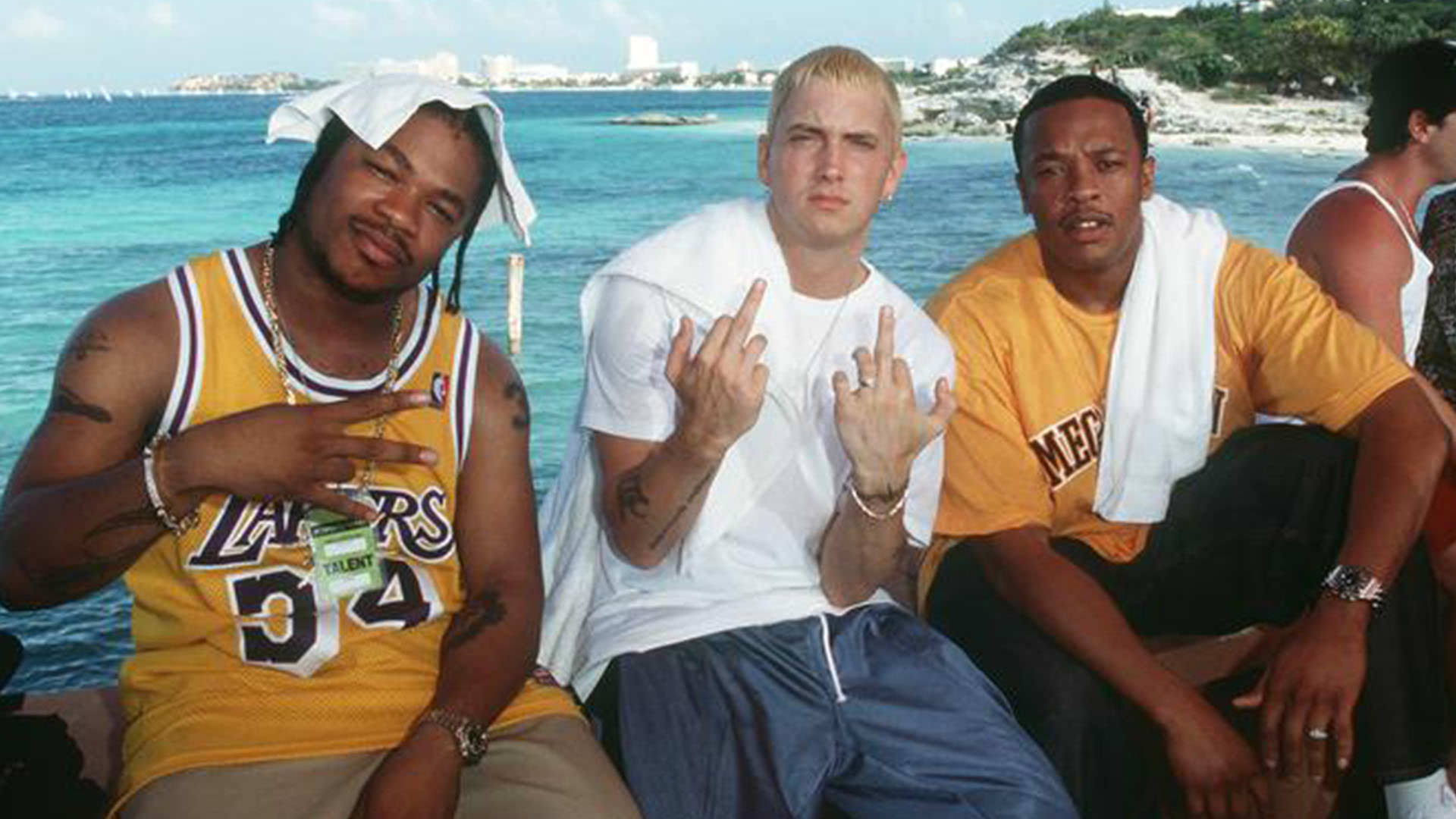 A fresh Xzibit interview brought up to the surface his memories of touring with Eminem, Snoop Dogg, Ice-T and many more during Dr. Dre's "In Smoke Tour" in 2000.
Xzibit was promoting his third full-length studio album "Restless" and for him a chance to hit the stage right next to the legends was the gift. He said:
Imagine reading The Avengers comic book and then being in The Avengers. Look, I gotta contain myself because I'm used to reading the back of these covers. I'm used to seeing them on TV and now we're praying together, walking out on stage and the crowd is considering me a part of this family. […] Dre came to me and said I got two option: "You can go on before Warren G or you can come out and do three songs during my set". What time I gotta be there?
Xzibit used his time wisely and "Restless" became the most successful record of his career.
Watch the segment below: