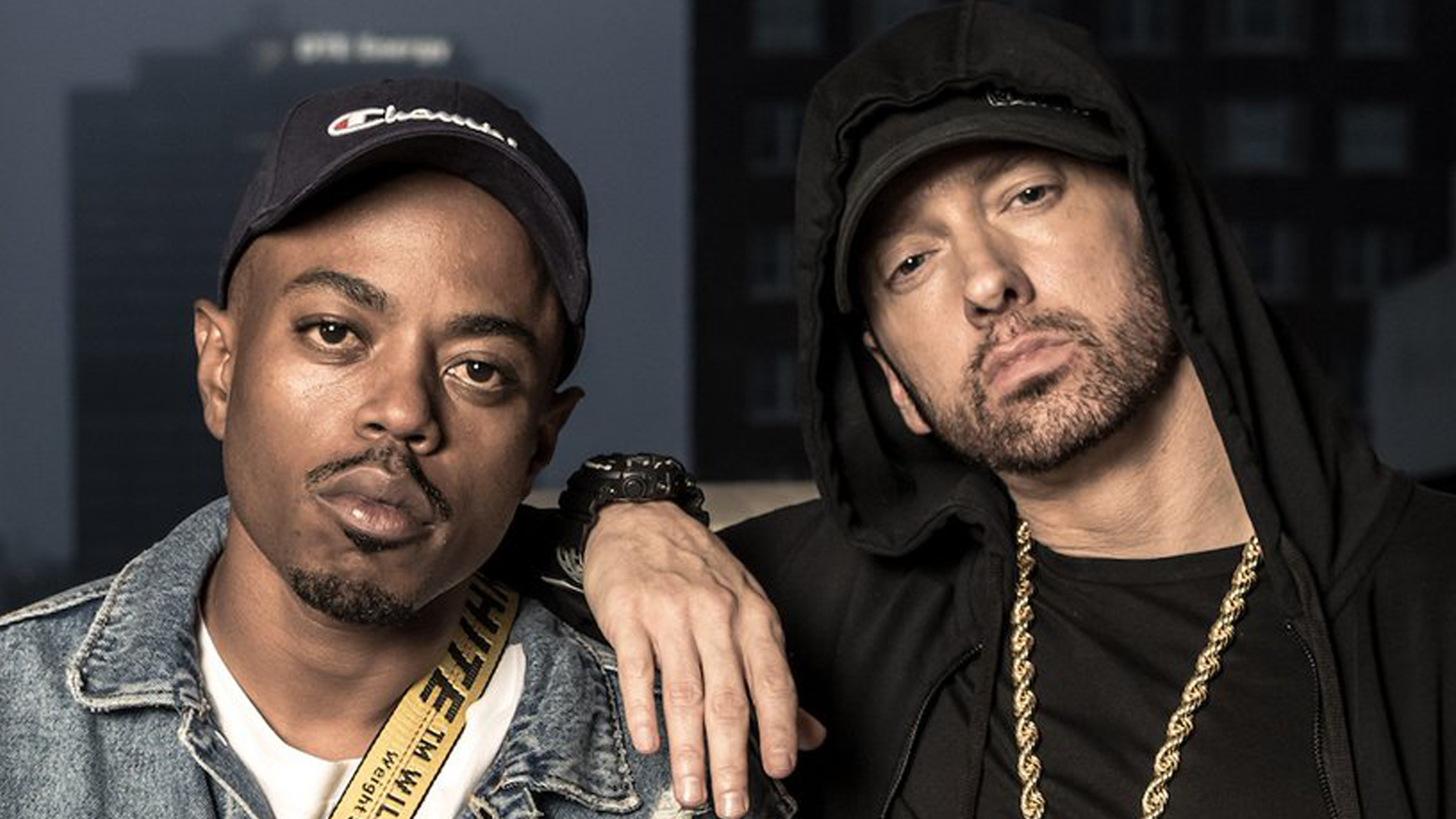 Six months ago Boogie got his upcoming album approved by Eminem, but his perfectionism is the reason why we have not heard it yet. It is coming soon, promises the Compton rapper.
Boogie set down for the conversation with HotNewHipHop and explained where his upcoming sophomore album at. Apparently, the Shady Records is in constant battle with himself, trying to make a flawless record:
This whole process has been Boogie versus Boogie. I think "Everything's For Sale" was so good, I just want to make sure…Yeah, I'm a perfectionist. I know everybody like, over-uses that word, but I really am a perfectionist. And I won't put it out unless I believe in it all the way, now I'm finally at a space to where I'm really focused on figuring out paperwork and stuff out now, so now I'm just trolling people at this point. But yeah album done, I'm ready to drop this one and drop another one. I'm just grateful that my fans still waited this long, cause I'd be pissed.
Fans indeed have been waiting for a long time. In May, 2021, Boogie posted a photo from Marshall's studio and said that he played him an album and got a green light.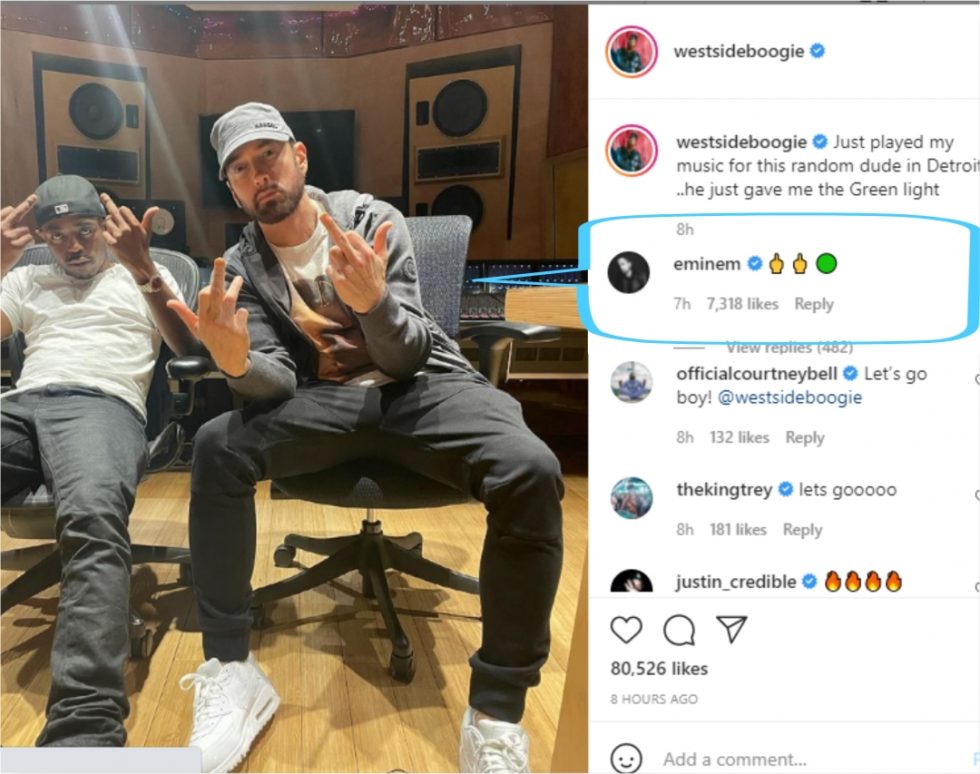 What did happen? What has caused the delay? The artist admits that again, even having received the praise from Em, he was just not satisfied with his work:
I played him the album, now he said yeah, you're good to go, I got back home, and started to tweak so much stuff, so now we here, six months later.
But the album is coming and Boogie is ready to reveal some info. Smino, a rapper from St. Louis who infuses his music with funk and soul influences, will make his appearance on the record:
Me and Smino have been talking about this project for probably a year. It's just timing and getting into a studio. We got some records together. Smino's on my album, I probably shouldn't say that, but that's my boy.
What about the newest Shady Records signee, Grip? Their photo together inspired rumours about a possible collaboration. Boogie does not confirm, nor deny this possibility. But he says that it was important for him to get in touch with Grip because Shady is a family:
I seen he signed to Shady and I reached out. Well, he might have reached out first on Instagram. But then I told him, hit me when he was in LA, I just want to make sure we connect, 'cause Shady Records you know what I'm saying, we've got TDE and Dreamvilles running around like they the biggest gangs in America.
Talking about Shady, how was that for Boogie himself to join the ranks? Did the invitation from Marshall come as a surprise, was it something unexpected?
It was, because as much as I know I'm a lyrics-based rapper, I just never, like tapped into that world, as much as other rappers think I do. Like, it's a lot of underground hip hop I don't even know about, people would probably cancel me if they knew some of the songs I don't know. And I don't even listen to a lot of it. I listen to R&B most of the time, so it was kind of shocking, because like, in my brain, I'm a singer low-key [Laughs]. But to everybody else, I'm a rapper. So you know, it was surprising, but I know how good I am at rapping so I get it.
Boogie did not second-guess Em's decision because their first conversation demonstrated that Marshall is very familiar with his music and ready to discuss intricacies of craft with the young artist:
I think it was Paul Rosenberg who heard it first. He just played stuff for Eminem, and what was dope about first meeting Eminem is he didn't know like, I mean, he knew 'em, but he wasn't talking to me about my bigger songs, he was talking to me about the album cuts and the ins and outs of flows that I didn't think he would know. And that's what made me trust him because I knew he coming to me because he really f*ck with my music.
Read the interview in full on HotNewHipHop.