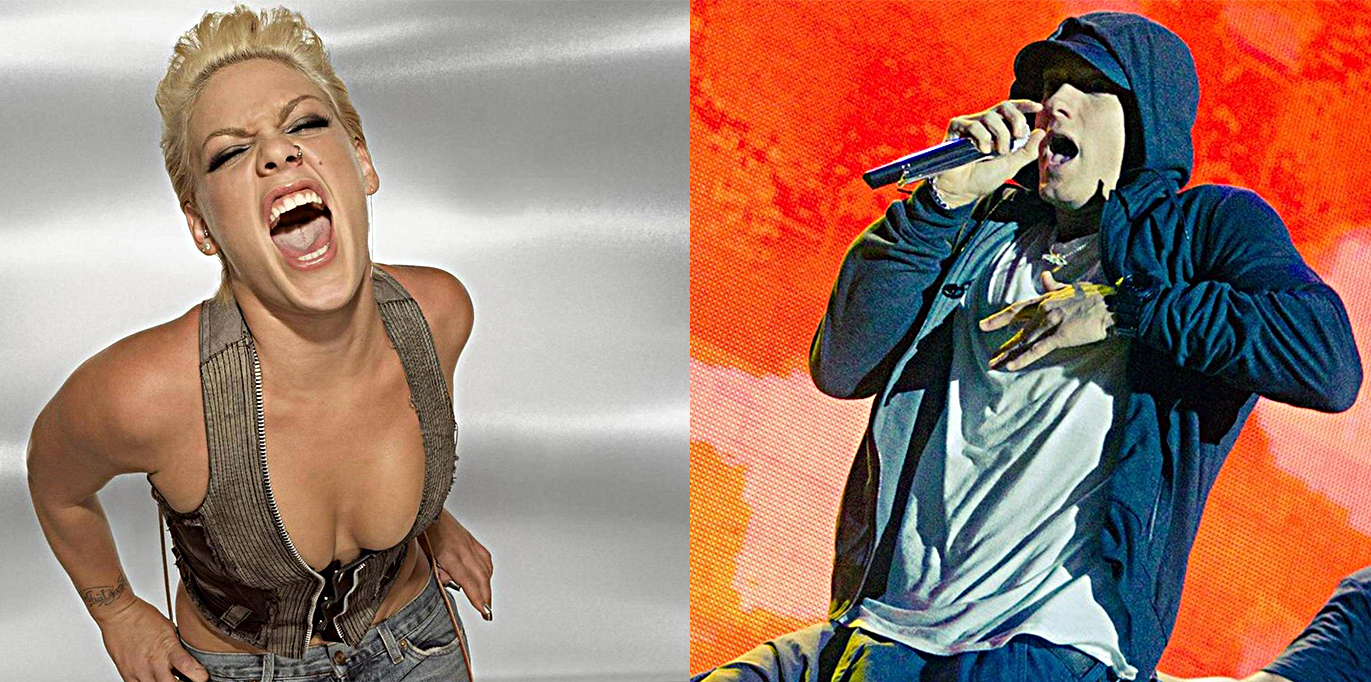 Marshall continues to provide visuals for hits released on his "Curtain Call 2" compilation.
Not it's Won't Back Down's turn. The song was released on "Recovery", and while its charting success was moderate, the gaming and film industries saw its potential. "Won't Back Down" was used in the video game Call of Duty: Black Ops and its trailer, as well as the trailers for the films "Mission: Impossible – Ghost Protocol" and "Hitman: Agent 47".
In 2018, the RIAA certified the track Platinum. Having put "Won't Back Down" on the greatest hits compilation tracklist Shady Records draws more attention to this underappreciated song. The lyric video, hopefully, will also boost its performance.
Watch Eminem — "Won't Back Down (Ft. P!nk)" [Lyric Video] below: