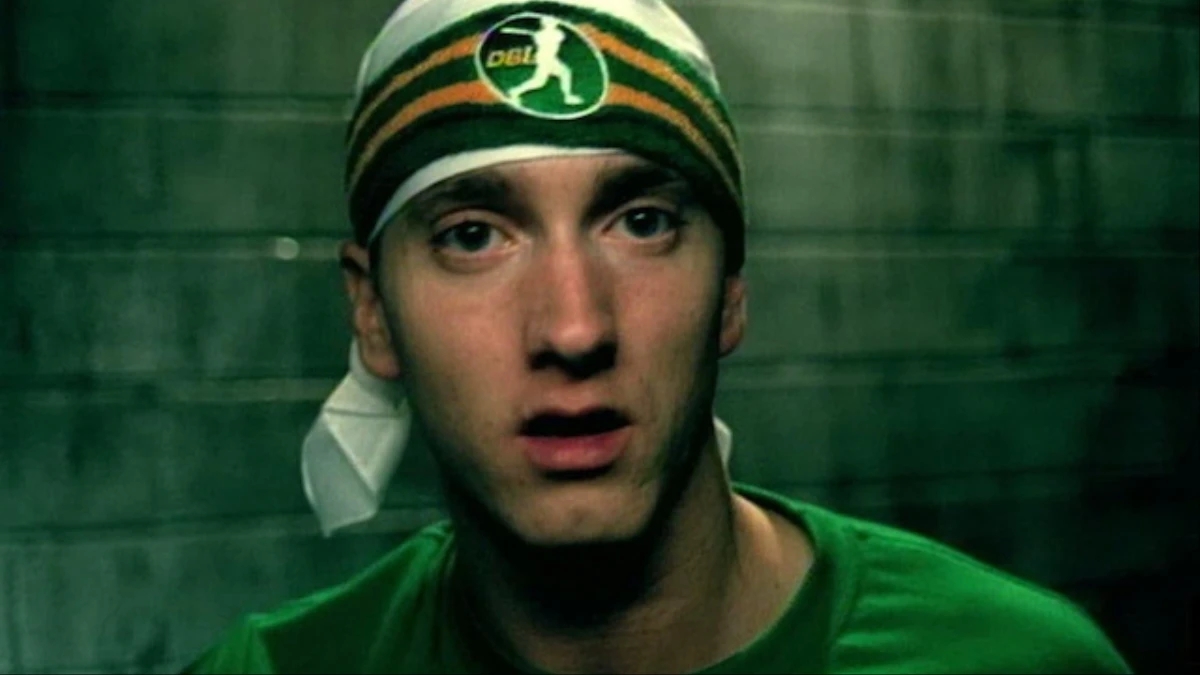 The fourth single released from Eminem's fourth studio album, "The Eminem Show", is his 24th song to earn 300 million streams on the platform.
Built over Aerosmith's "Dream On" sample, "Sing For The Moment" reached the Top 10 in 20 countries. Since then, the song has been certified Platinum in the US, UK and Australia.
The visuals for the song enjoy more streaming success than the audio track. The music video on Em's official YouTube channel has surpassed 419 million views already.
Watch Eminem — "Sing For The Moment" below: