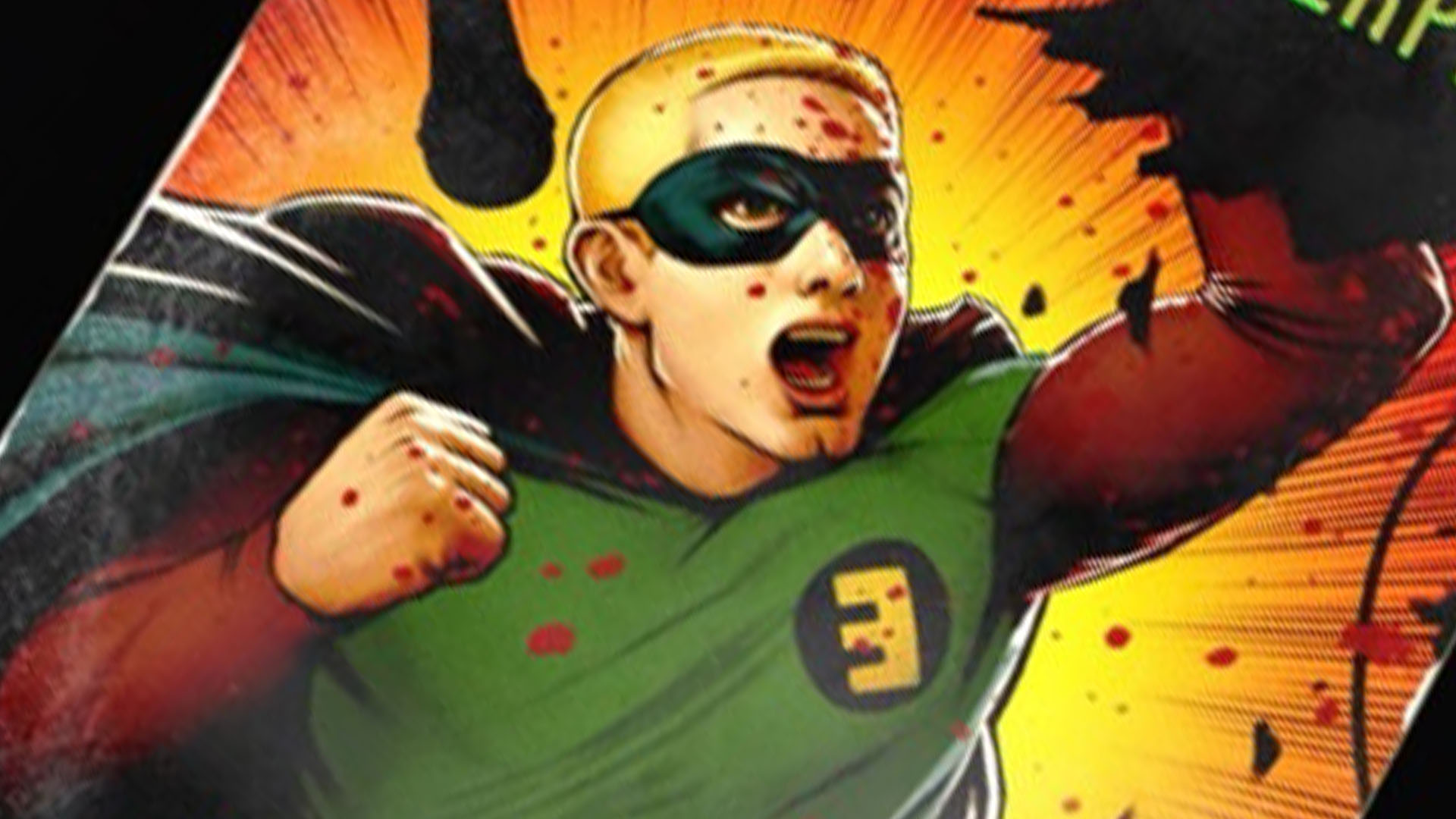 One of Eminem's most successful singles can celebrate a new achievement.
Spotify launched the charts last autumn, and Eminem made himself comfortable on many of them right away. His consistency pays off again.
"Without Me" was released in May 2002 as the lead single from "The Eminem Show" and remains one of his most popular songs, including on this platform. It was his third track to earn over 1 billion Spotify streams. Of course, it has been faring well on Spotify, especially after the hip hop Super Bowl Halftime show was broadcast this February. The independent Spotify data account testifies that streams peaked at over 1.8 million a day after that.
Altogether, the song has spent 300 days on the Spotify chart now, with a current streak of 211 consecutive days:
.@Eminem's "Without Me" has now spent 300 days on the Global Spotify Chart, the 321st song to do so.
—
It has received 321,602,077 streams on the chart, peaking with 1,873,828 daily on Feb. 18, 2022.

Listen to Eminem — "Without Me" on the album below: