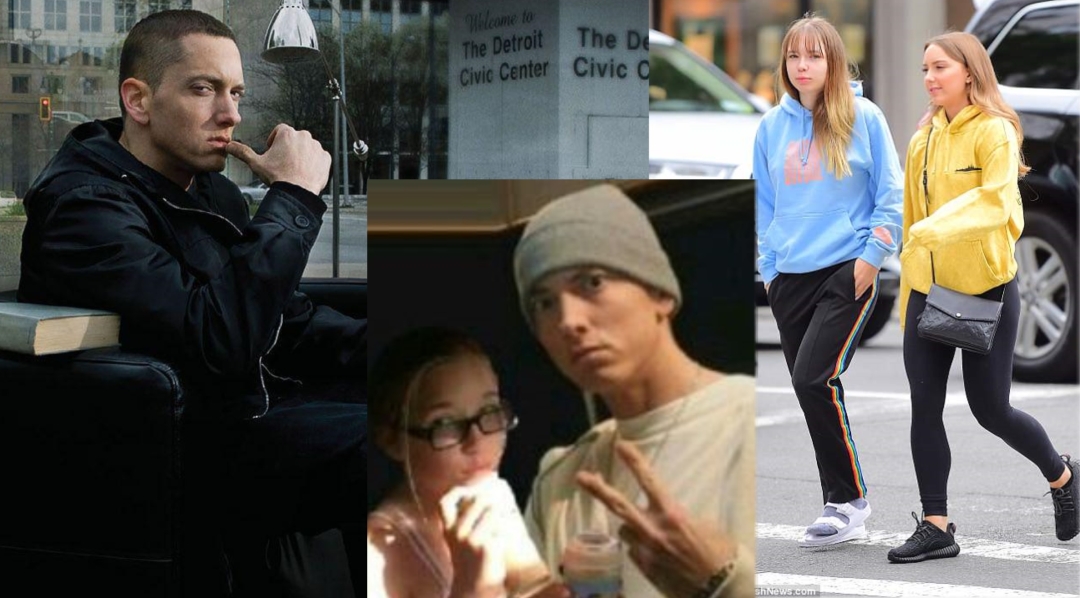 Whitney Scott Mathers was born in 2002 to Kim Mathers and tattoo artist Eric Hartter who was not in the picture when she arrived. Adopted by Marshall after he remarried Kim in 2006 she became his daughter and was raised together with her half-sister Hailie and cousin Alaina, also adopted by Em.
Fatherhood became one of the most important endeavours of Eminem's career. It provided topics for reflections for his songs and responsibilities he is not shying away from. In his recent interview with Mike Tyson, he even named it as something he is proud of the most:
And then I have a younger one that's 17 now, so… When I think about my accomplishments that's probably the thing I'm the most proud of, you know, is that is being able to raise kids.
Happy birthday, Whitney!