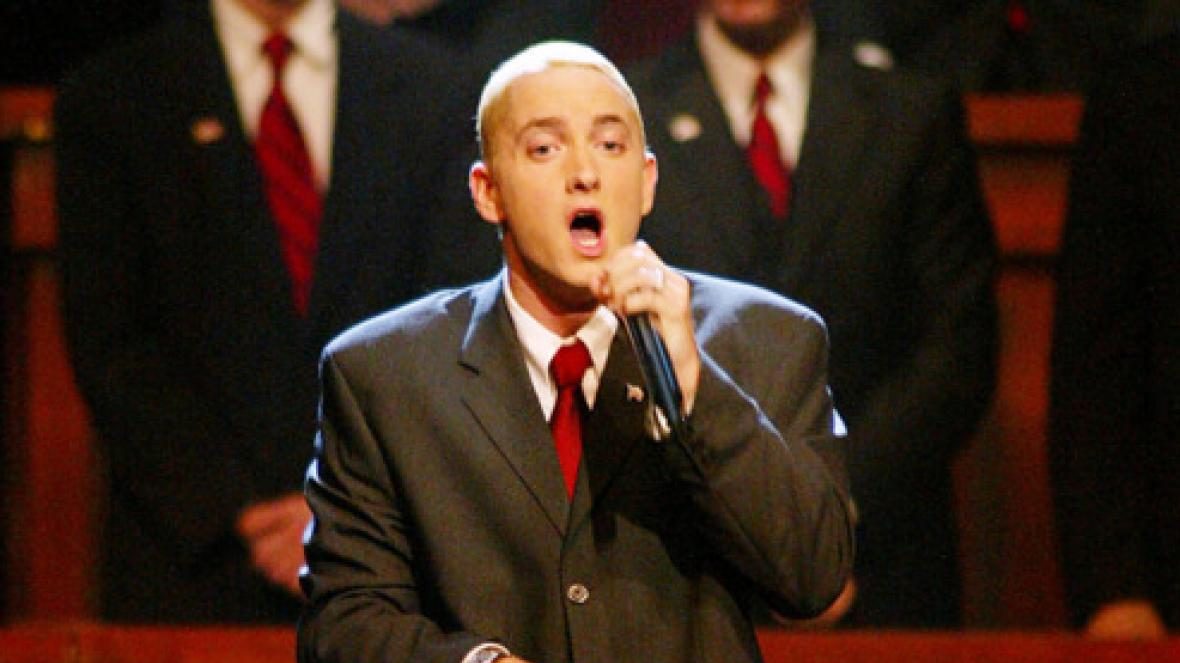 The deep cutting political statement fro "The Eminem Show" has obrained its first certification in the United Kingdome.
Released in 2002, the song is still relevant today, sadly. That is probably why it has finally got its British certification, having sold over 200,000 song units in the UK.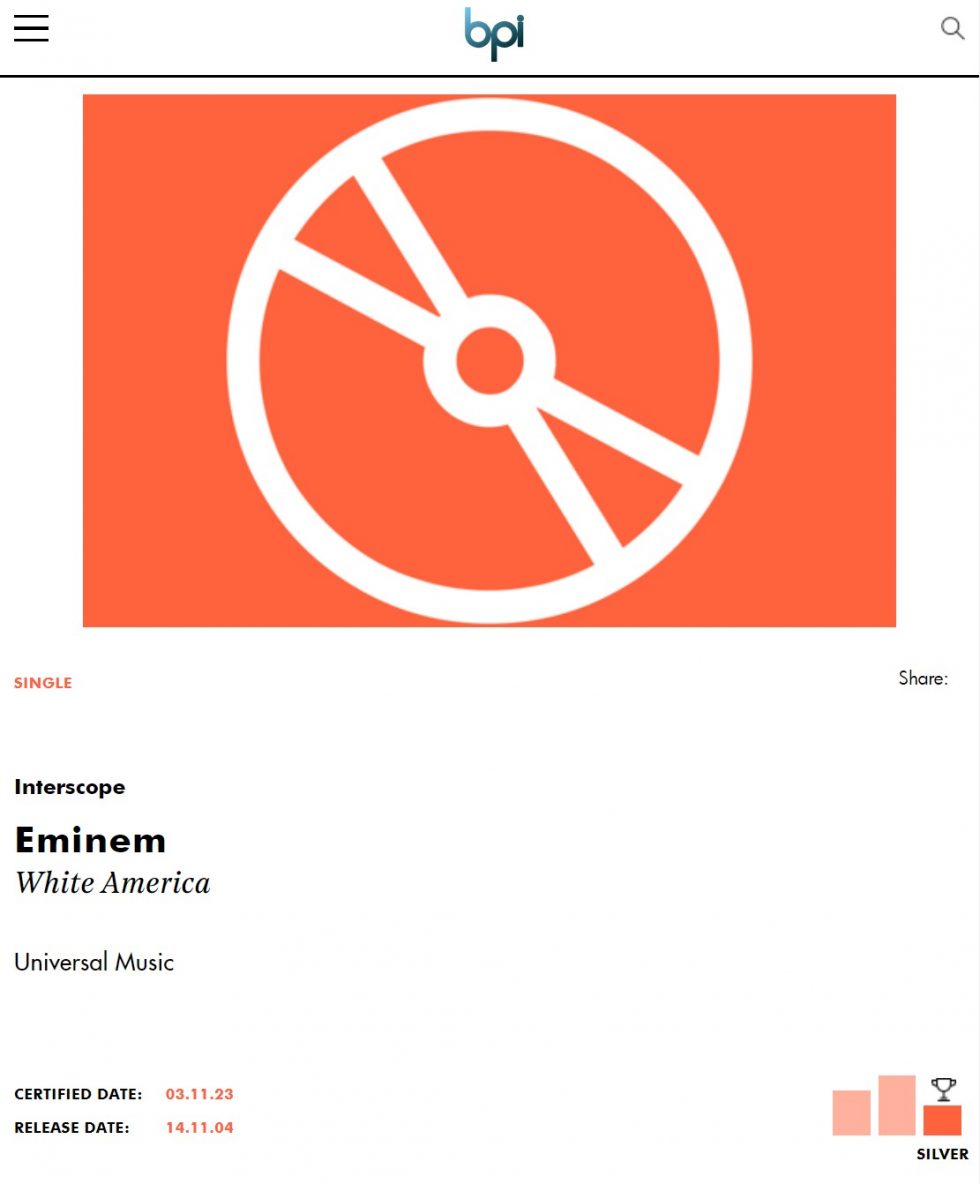 In the US, the RIAA certified "White America" Platinum in March 2022.
Listen to Eminem — "White America" on the album below: