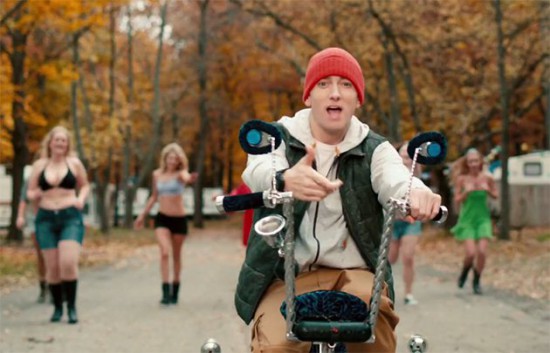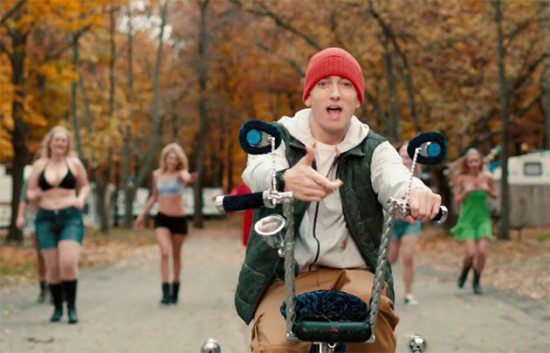 Great news, friends! Our very trusted source, which we can not disclose, reported that Slim Shady is not returning alone.
According to the information of "Eminem.Pro", the first single "Walk On Water" of Eminems ninth studio album was recorded with the participation of a big superstar.
Perhaps its Miss Grey. But most likely, judging by the formulations of the closed information, the guest on the track "Walk On Water" will be a caliber larger. "But what about previous rehearsals with Skylar Gray?", you may ask. This can be explained by the fact that Eminem is not the first time taking Skylar for live performances of the track (like the performance of "Survival" on SNL in 2013).