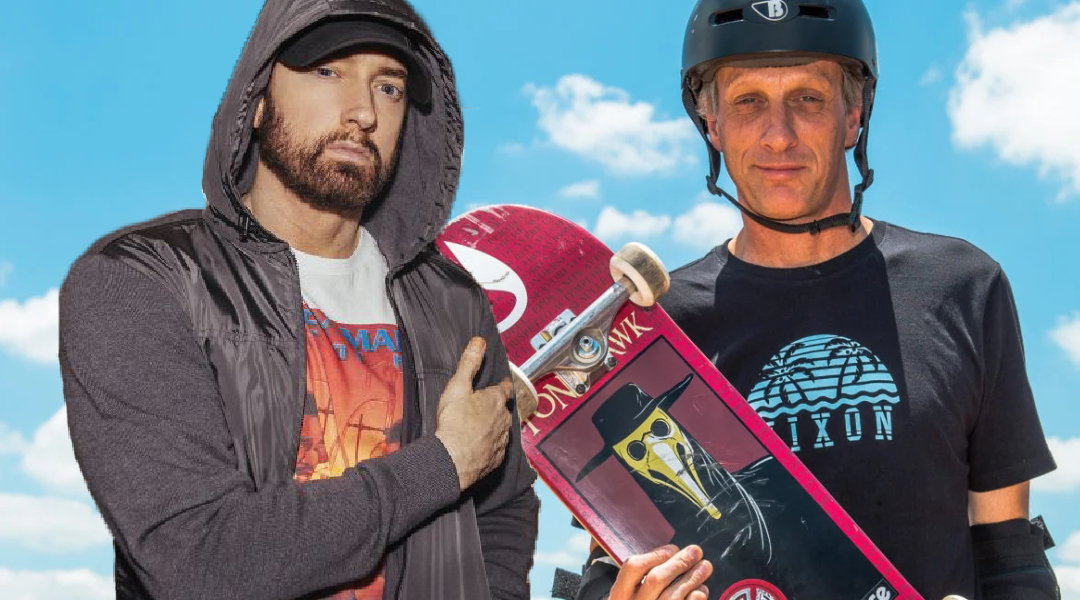 Mom's Spaghetti has become a pilgrimage site for anyone who visits Detroit now. And even more so for people who value Eminem's music.
Tony Hawk, a legendary pro-skater, certainly counts himself amongst the latter, and when he was in Detroit recently, he went to try Eminem's signature recipe in his restaurant.
Tony shared photos of his visit on his official Instagram account.