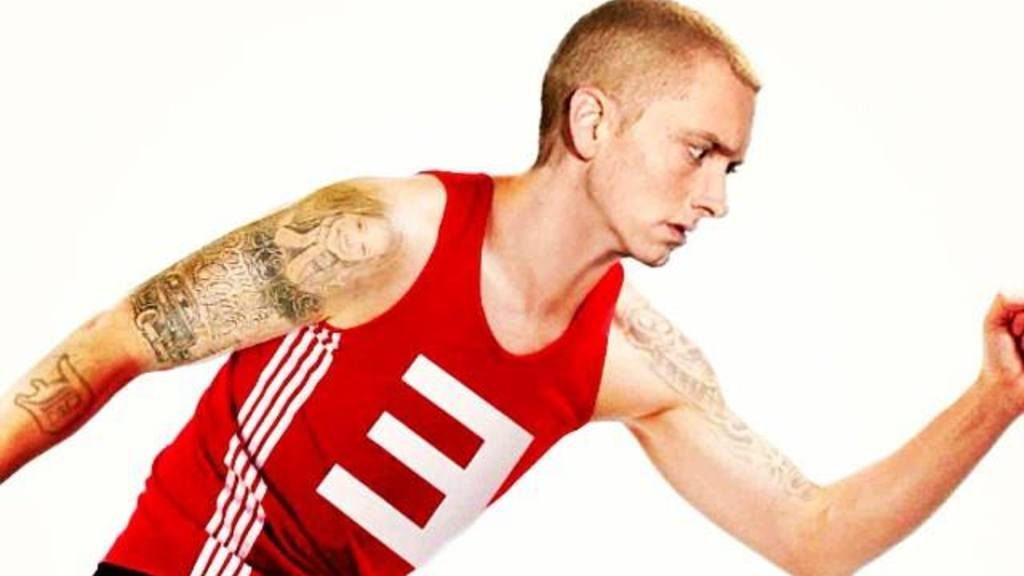 The most streamed non-single in the history of music has reached a new milestone on Spotify.
Recorded with Nate Dogg for "The Eminem Show" (2002), "Till I Collapse" was certified 8x Platinum in 2022. Also, in December 2022 it hit the milestone of 1.5 billion Spotify streams.
As you can see, it only took the song slightly over three months to earn 100 million new streams. It is not Em's most popular song at the moment, "Till I Collapse" has been out of the Spotify charts recently, but in lifetime streams it is Marshall's second song to reach the milestone of 1.6 billion plays on the platform.
Listen to Eminem — "Till I Collapse" below: