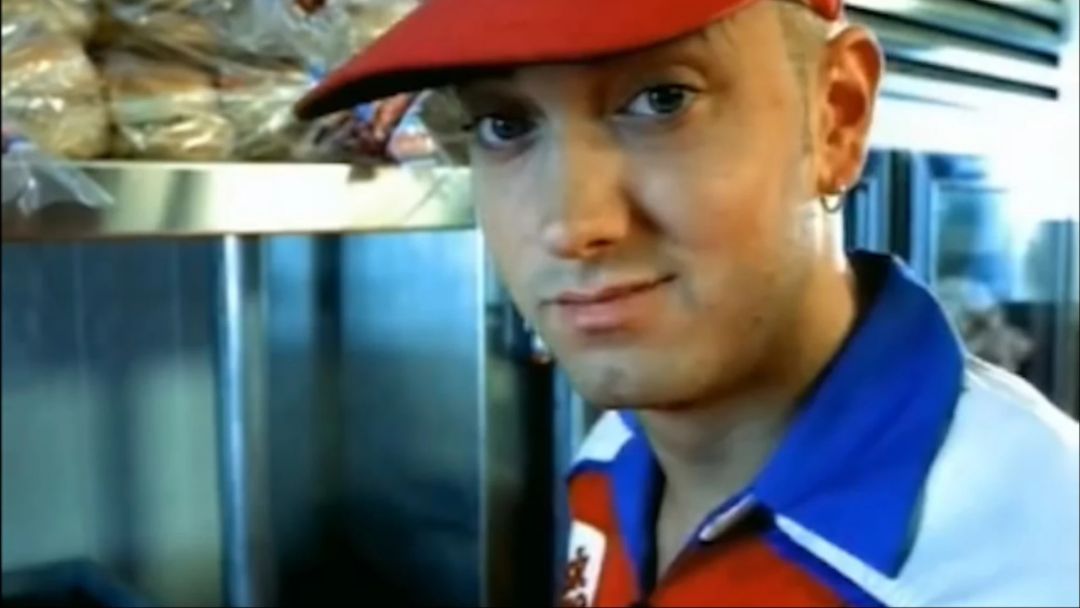 The lead single for "The Marshall Mathers LP" has crossed over two significant thresholds on two biggest streaming platforms.
Released in 2000, "The Real Slim Shady" became his biggest hit up to that point, ending up at No.4 on the US Billboard chart and No.1 in the UK.
The track remains of Marshall's biggest songs ever, rated at No.4 in his Spotify Top 10 with 1.3 billion lifetime streams. It is also his fifth most streamed song on the platform today.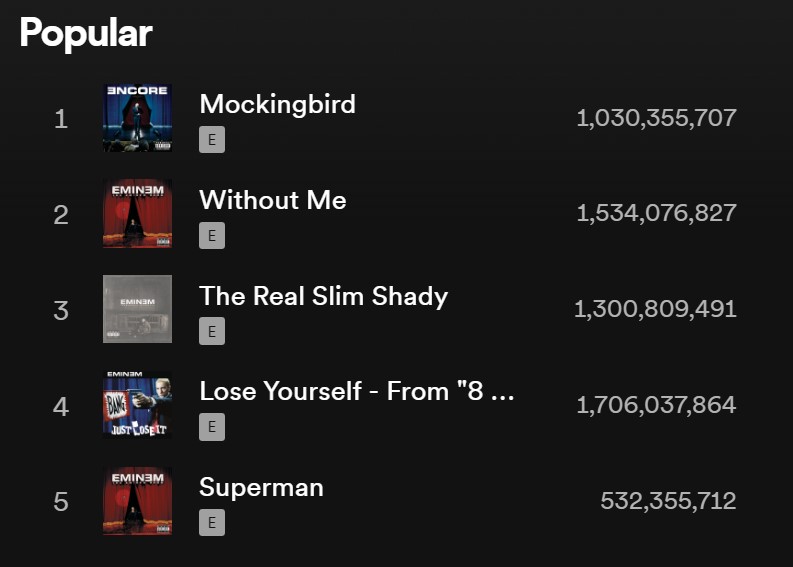 Meanwhile, a clean music video for the song, which won Em Video of the Year and Best Male Video at MTV VMA 2000, just earned 800 million views on YouTube.
A nice double hit for a song that remains a massive success for over 20 years.
Watch Eminem — "The Real Slim Shady" below: